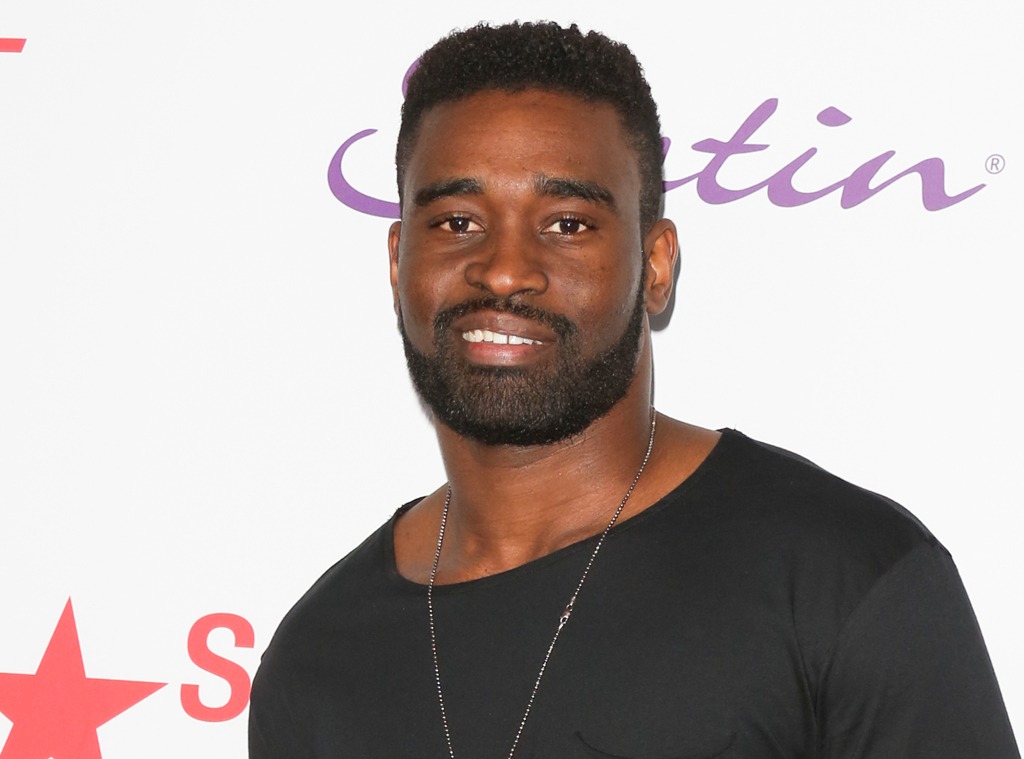 Paul Archuleta/FilmMagic
Keo Motsepe is paying tribute to his mom.
The Dancing With the Stars pro took to social media on Wednesday, Jan. 6, to share that his mother passed away. "I'm gonna miss you mama," he wrote on Instagram Story alongside a photo of his mother. "I love you #RIP."
Keo also briefly went on his Instagram Live to mourn the loss of his mom, saying that he lost the "queen" of his heart.
It was just days ago, on Dec. 31, that the 31-year-old dancer took to Instagram to reflect on a tough 2020. "While there are no words to describe the many challenges 2020 had in store for us, I find myself inspired by not only those I hold close to my heart but humanity," he captioned the post. "This year more than ever, I've seen people come together like never before, and while uncertainty is still in the air, I hope we continue being there for each other."
Keo concluded his post by writing, "Thank you all for your kindness and love, and may 2021 bring you joy,health and light #love #family #friends #happynewyear."
Alongside his message, Keo shared a collage of pictures, including snaps with his girlfriend, Chrishell Stause.
Watch:
Chrishell Stause Shares Details on Relationship With Keo Motsepe
"In disbelief that you are gone. Feeling just about every emotion, but I find comfort knowing Dad is up there taking care of you and showing you the ropes like only he could," Chrishell wrote over the summer alongside photos with her mom. "Absolutely heartbreaking watching you take your last labored breath, but there is a peace knowing you two are together again, free from the pain that plagued your time here."
Chrishell later paid tribute to her mother during her time on Dancing With the Stars. During a press conference in September, Chrishell shared that her mom's passing taught her that "life is short" and she "would have been the very first person telling me to, like, get out there and, you know, just give it your best shot and you're going to be great."