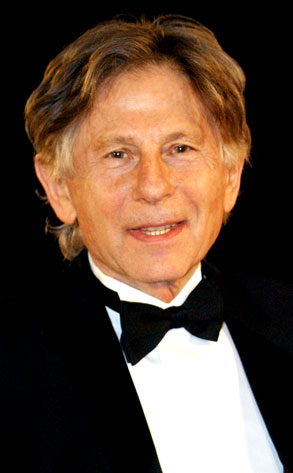 AP Photo/Abdeljalil Bounhar
Apparently, Roman Polanski has a repulsion for courtrooms.
An attorney for the fugitive Oscar-winning director today informed a Los Angeles judge that Polanski has no intention to fly in from Europe and appear in court for a hearing on whether the sex case should be tossed.
The Chinatown helmer has been reluctant to set foot in the U.S. since fleeing the country for France in 1977 after pleading guilty to illegal sexual intercourse with a 13-year-old girl.