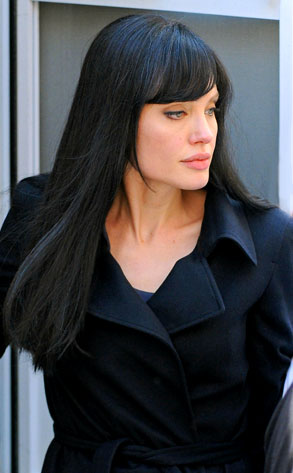 BAUER-GRIFFIN.COM
Brangelina's looking to squash a bodyguard's tell-all, but with Hollywood confidentiality contracts, what makes former employees think they can get away with spilling dirt?
—SSR
Greed? Naïveté? Something in between? Naïvetreed? For a split second, elbow-throwin' bodyguard Mickey Brett apparently was poised to write a tell-all on Brad Pitt, Angelina Jolie and other Hollywood royalty.
Sandra Bullock, Tom Cruise, Nicole Kidman, Sylvester Stallone and Richard Gere—great day in the mornin'! Would no star be spared?
When Brangelina attorney-slash-pit bull Marty Singer padded into the fray, he claimed that Brett had signed a nondisclosure agreement, and we haven't heard word one from Brett since. NDAs are powerful magic, but they do have weaknesses...