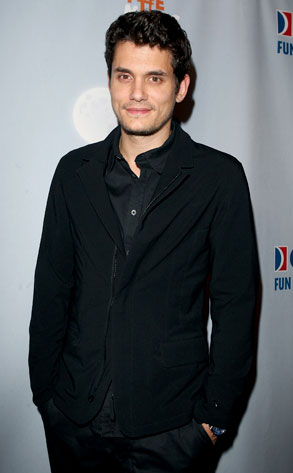 Jason Merritt/Getty Images for VH1
Cocktail waitress/actress Scheana Marie may have once had a shot at something with John Mayer, but not anymore.
Marie, 23, says in a new interview that the singer, 31, is not her boyfriend, but claims, "We're hanging out."
Not so fast, says a Mayer pal.
"They're no longer in contact," the pal tells me. "She's been exaggerating her interactions with him."
But were they ever an item? Keep reading to find out...