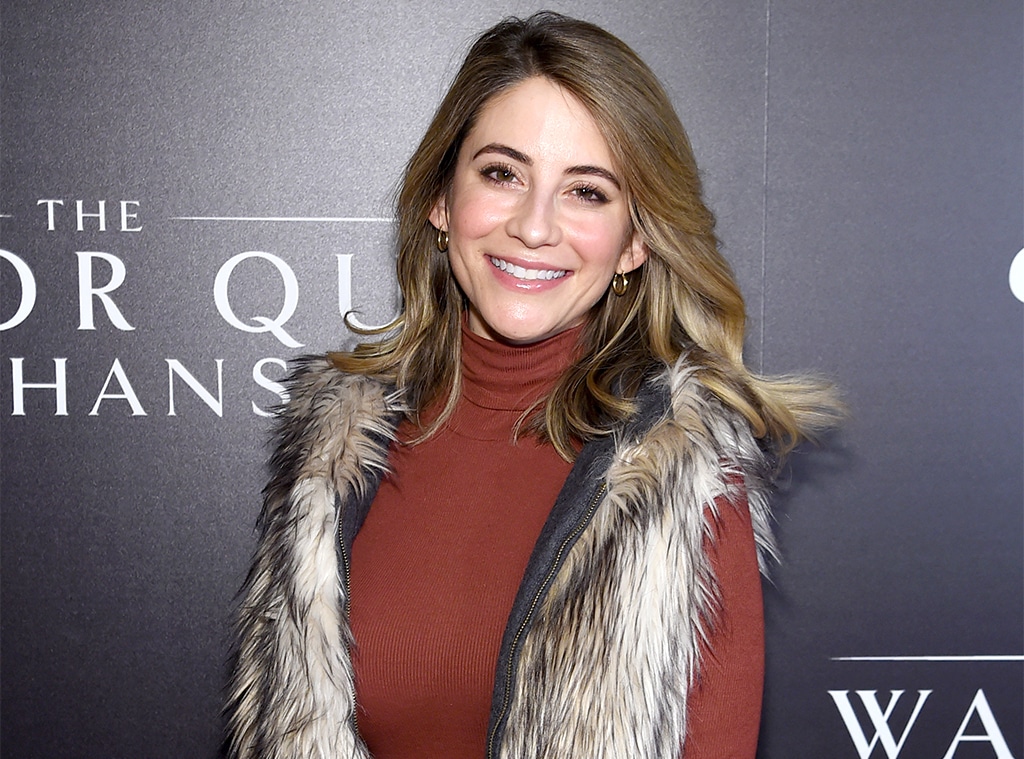 Jamie McCarthy/Getty Images
The Bachelor alum Ashley Spivey is mourning the loss of her baby boy. 
Ashley shared she suffered a pregnancy loss in a heartbreaking Instagram Stories post on Wednesday, Nov. 25. The news comes four months after she first announced she was expecting a son. 
Ashley explained that following a "great" doctor's appointment where they could hear baby CJ's "very strong" heartbeat, the reality TV star knew something felt off. 
"...I started to worry after I left the office and just wanted to check in with my normal doc," Ashley wrote. "She said she wasn't worried but I should get a sonogram at the hospital just to make me and her feel better."
"Once I got here they were having trouble finding the heartbeat so they did two ultrasounds with two different doctors—but the result was the same," she continued. "CJ died sometime between my dr visit and my hospital visit."
Ashley said she was given an epidural and pitocin "in hopes that I will be able to deliver him relatively quickly." 
"I am very sad and very scared but more than anything I am just completely heartbroken," she added. "I feel like a failure." 
Ashley said she was looking forward to meeting her "sweet CJ," concluding, "I'm so sad that I couldn't protect him."
Bachelor Nation was first introduced to Ashley when she competed on Brad Womack's season, which aired in 2011. She married Steve Hunsberg in 2016. Ashley has been a vocal advocate for those experiencing infertility issues following her own miscarriage in May 2019. 
As the one-year anniversary of her miscarriage neared, Ashley shared a sobering glimpse into the pain so many hopeful parents endure. 
"I wish I had a hopeful post for you today but I don't," she wrote on Instagram. "I'm approaching the year anniversary of my miscarriage and I feel even farther away from mom goals than I did back then."
Watch:
Chrissy Teigen Pens Powerful Essay on Pregnancy Loss
"It seems like a cruel joke to make the nanny who loves kids more than anything, infertile, but also I also feel insanely rude complaining about this when people have much bigger problems than this right now," she continued. "Just wanted to let you know that if you are hurting for any reason right now - I see you and you matter."