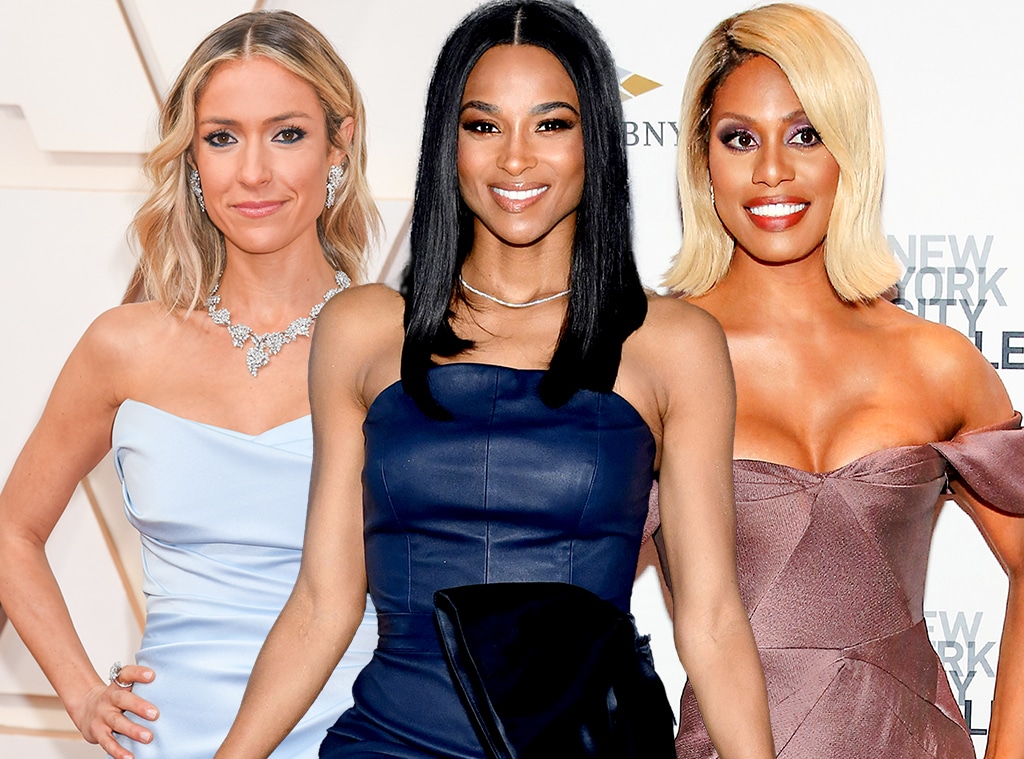 Getty Images
As to be expected, the event will feature a stellar array of performers. Viewers can look forward to song performances by Billie Eilish, BTS, Shawn Mendes, Dua Lipa, Katy Perry, Lil Baby, Megan Thee Stallion, Jennifer Lopez and more.
And of course, there are the actual awards themselves. This year's top nominees include some of the hottest names in music, as The Weeknd and Roddy Ricch are both tied for the lead with eight nominations each. Megan Thee Stallion nabbed five nods for her incredible year, while Bad Bunny, Justin Bieber, Lady Gaga and Taylor Swift landed four nominations apiece.
The awards show is just the start of an exciting stretch for music fans. Grammy nominations will be announced two days later on Tuesday, Nov. 24.
Last year's AMAs was a banner night for Swift. She not only took home the Artist of the Decade award but was also the most-honored performer of the evening with six wins. With that, her total of 24 career victories made her the most-awarded artist in AMAs history.