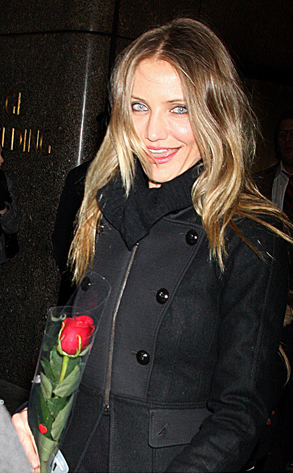 INFdaily.com
Nothing says funny like ambulance-chasing lawyers.
At least that's hope for the brain trust behind Cameron Diaz's latest outing, in which she'll star as a ruthless legal eagle who takes the case when one of her firm's biggest clients gets sued for sexual discrimination.
According to Variety, Diaz is in final negotiations to star in Bobbie Sue. No director has yet been named.
Meanwhile,in other major casting news, Paul Giamatti returns to his indie roots, Elizabeth Banks swaps lowbrow for high-concept, Ron White continues to bring the blue-collar comedy, an X-Man goes to the Dogs and Iron Man 2 tests the mettle of some new recruits.