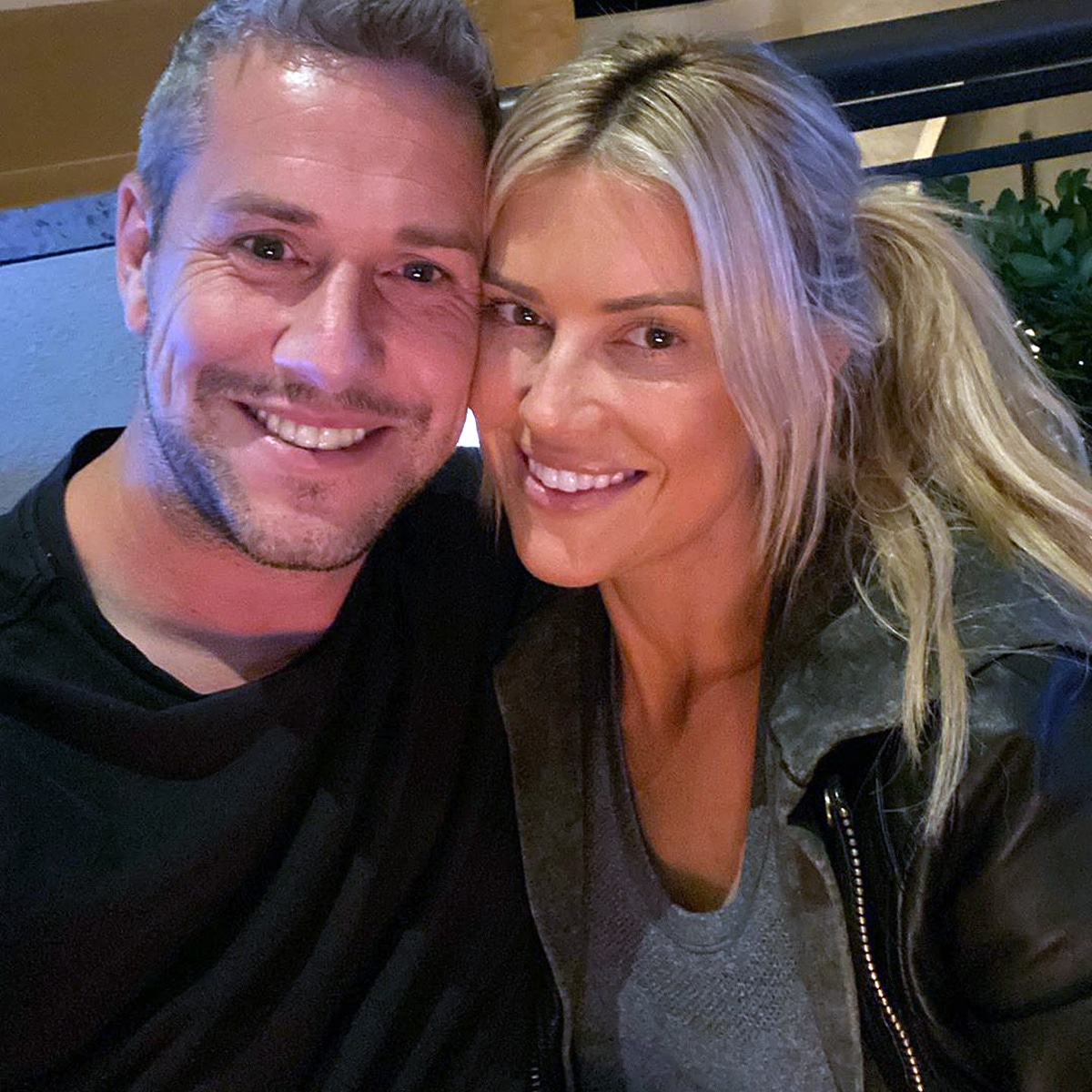 Instagram
Christina Anstead is trying to find calm in the storm of heartache.
More than a month after announcing her split from husband Ant Anstead, the HGTV star caught the attention of fans with her latest Instagram post.
While enjoying a ride on Prestige Yachts on Oct. 21, Christina shared a message that could shed light on what her mindset is today. 
"When we have a choice to get caught up in alllllll the nonsense or just choose to find peace...I'm choosing the anomaly," she proclaimed. "It's interesting how you can go from being worried / getting anxious about what people are saying about you to just deciding not to read / read into any of it. When you are officially done 'playing the game.'"
Christina continued, "We all have the choice...choose the one that makes you feel good. I've always loved the ocean and find it relaxing—To me—this is peace and perfection."
Back on Sept. 18, Christina surprised fans when she revealed on Instagram that she was separating from Ant after less than two years of marriage.
"Ant and I have made the difficult decision to separate," the home designer wrote to her followers. "We are grateful for each other and as always, our children will remain our priority. We appreciate your support and ask for privacy for us and our family as we navigate the future."
Since then, Ant has revealed that he is participating in a "breakup recovery" program led by "human connection specialist" Mark Groves.
As for Christina, she continues to work on Flip or Flop with ex-husband Tarek El Moussa while also updating fans on her life through Instagram.
"Sometimes our calling is bigger than our plans," she previously wrote in a candid social media post. "I never thought I would have one divorce let alone two. I never thought I would have 2 baby daddies—but sometimes life throws us curve balls. Instead of getting stuck in these 'setbacks' I choose to look at these challenges as opportunities to grow." 
Christina added, "I'm messy, I'm real and I'm working on healing."