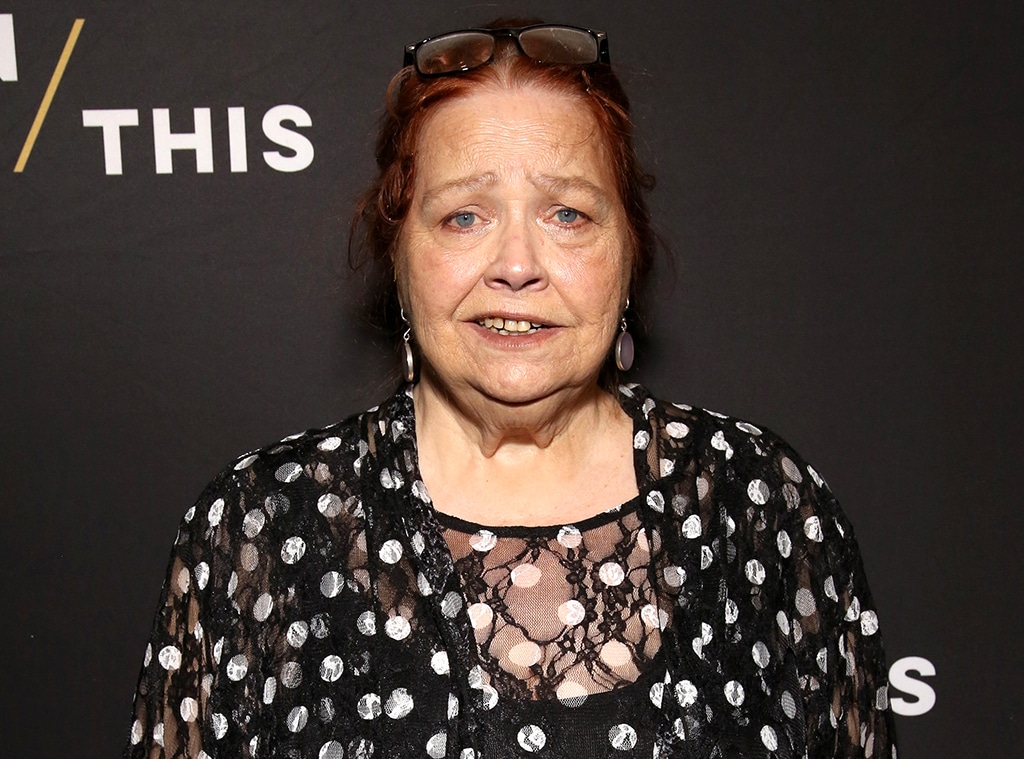 Walter McBride/FilmMagic
The cast of Two and a Half Men are honoring one of the show's most beloved stars.
Actress Conchata Ferrell passed away on Oct. 12 as a result of complications following a cardiac arrest. She was 77. According to Deadline, she died peacefully and was surrounded by family at a Los Angeles hospital.
Soon after the news was confirmed, several Two and a Half Men co-stars including Charlie Sheen paid tribute to the actress known as no-nonsense housekeeper Berta.
"An absolute sweetheart, a consummate pro, a genuine friend, a shocking and painful loss," Charlie shared on Twitter. "Berta, your housekeeping was a tad suspect, your 'people' keeping was perfect." 
Jon Cryer dedicated several posts to his former co-star who he called a "beautiful human."
"I remember her first day on 2 1/2 Men," Jon recalled on Twitter. "It was our second episode and I felt so lucky that they'd been able to cast her on the show. I gushed to her about what a fan I was of hers and she simply refused to believe it."
He continued, "I'm glad that I absolutely knew how fortunate I was to share a stage with her. I treasured every moment and will continue to until we meet again. I have a feeling she'll call me 'Zippy.'"
Watch:
In Memoriam: Fallen Stars of 2020
As a way to pay tribute to Conchata, Jon suggested his followers check out her body of work on the big screen. The actress appeared in films like Edward Scissorhands and Erin Brockovich. 
Fans, however, will likely never forget her role in Two and a Half Men that resulted in two Emmy nominations in the competitive Supporting Actress in a Comedy Series category.
When recalling the audition process, Conchata couldn't help but remember reading the script for the very first time.
"I liked the material very much," she once told reporters in 2014. "I love playing women who have the nerve to do things that I don't have the nerve to do, and Berta is certainly one of those."