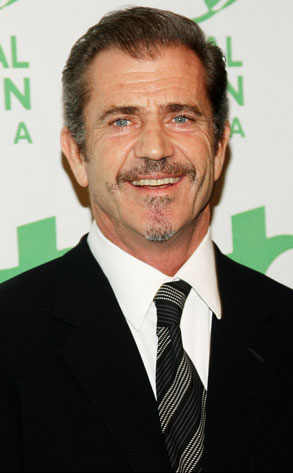 Stephen Lovekin/Getty Images
Mel Gibson had a sinking suspicion that his original divorce-court judge wasn't a big Lethal Weapon fan. Or something like that.
Arguing that Los Angeles Superior Court Judge Rafael Ongkeko was "prejudiced against Respondent and/or the Respondent's attorney or the interest of Respondent," the actor's legal camp filed a motion yesterday asking that Ongkeko be replaced with another judge.
Fair enough. On Friday, the case was reassigned to Judge Frederick Shaller for all further intents and purposes.