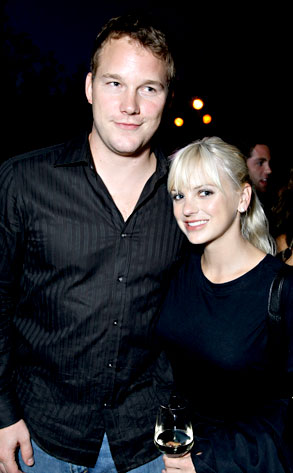 Alexandra Wyman/Getty Images
Bride-to-be Anna Faris is wasting no time with her wedding plans.
At the Loomstate for Target clothing collection debut party in Venice, the Observe and Report actress revealed she will definitely be walking down the aisle within the next nine months.
"We keep playing with different ideas, like maybe something really, really small, eloping, or a big wedding," Faris tells E! News. "We are all over the place, and I think it's making him crazy!"
But fiancé Chris Pratt makes her crazy, too, in a good way...