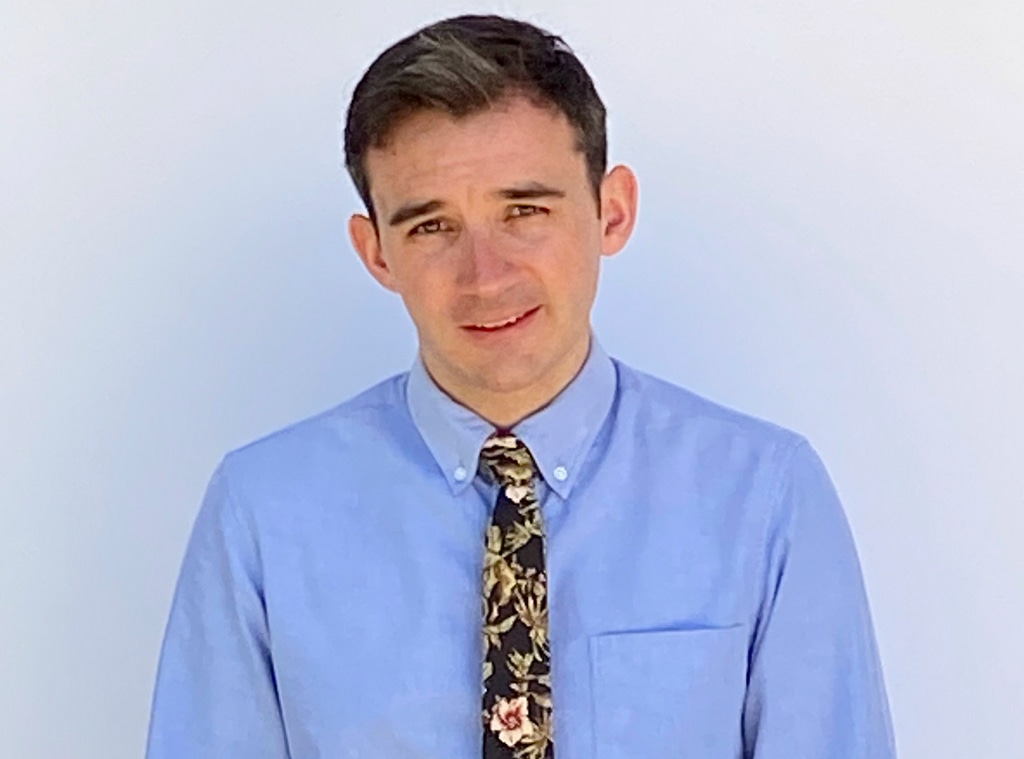 CBS Broadcasting, Inc.
Big Brother really is always watching.
As a new season continues filming, some loyal fans watching the 24-7 live feeds witnessed several contestants talking about fellow houseguest Ian Terry's autism. 
In a clip circulating online, Dani Briones and Nicole Franzel can be heard chatting about their cast member's "rocking."
"I can't even look at him sometimes because [of] his constant movement. It stresses me out," Dani said. "I feel mean saying that, but I'll literally have to move to a point where I can't see him."
In another clip, Memphis Garrett is seen mocking Ian's walk while Nicole, Dani and Christmas Abbot laugh along.
E! News has reached out to CBS for comment. At the moment, it is unclear if the moment will air in an upcoming episode. But once the footage started going viral on social media, some contestants already evicted couldn't help but speak out and stand up for Ian.
"Instead of laughing they should be standing up for Ian. He has a disability," Janelle Pierzina shared on Twitter. "Absolutely disgusted."
Watch:
Tamar Braxton's Plans for Her "Celebrity Big Brother" Prize
Kaysar Ridha added, "Inside the BB house reflects society's failures when it comes to our handling of diversity. We could use a lesson in empathy & awareness. Ppl who are neurodiverse & on the spectrum should be protected not trashed. I have zero tolerance on this issue #BB22."
While the contestants still inside the Big Brother house have no idea of the controversy—they don't have access to the outside world while filming—some companies are already taking action.
Olay Skin distanced themselves from Nicole on Sept. 10. "We no longer have a business relationship with this person and have no plans for future work together," the company shared on Twitter. "We have zero-tolerance for bullying and we do not support the behavior displayed by this person."
Ian previously competed on season 14 of Big Brother in 2012 when he won the top prize of $500,000. He returned to the All-Stars season in August where he opened up about being on the autism spectrum.
"Being on the spectrum isn't my identity," he explained. "I'm a smart guy, I have a great family, friends, girlfriend and I won Big Brother."
Big Brother: All Stars airs Wednesdays, Thursdays and Sundays at 8 p.m. on CBS.