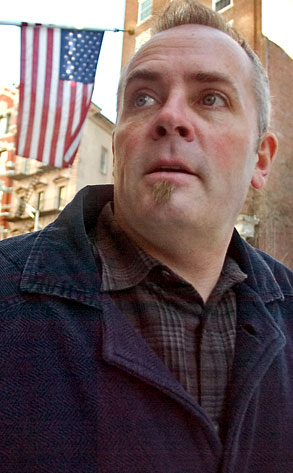 AP Photo/Stew Milne
Oh, so now Richard Hatch wants to go to Exile Island.
A federal judge has denied the first-ever Survivor winner's request for permission to move to Buenos Aires after he's done serving a prison sentence for failing to pay taxes on his reality-TV winnings.
Hatch, who has been making bid after bid for freedom since being sentenced to four years and three months behind bars, stated in a motion filed this week that he is married to an Argentine national whose family is unable to travel to the U.S.
The 47-year-old Rhode Island resident is due to be transfered from a Morgantown, W. Va., lockup on May 12 to a halfway house. After six months, he'll be eligible for supervised release.