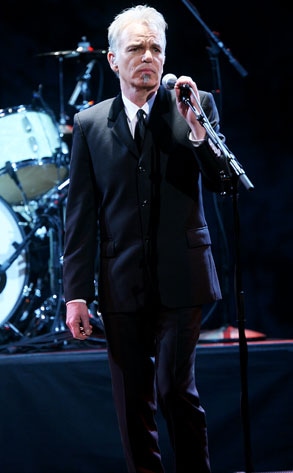 Scott Gries/Getty Images
Maybe it was bad gravy?
Billy Bob Thornton and his band, the Boxmasters, have nixed the last two dates of their Canadian tour after their guitarist and several crew members caught the flu.
The announcement came a day after the band was booed on stage in Toronto for bizarre comments the actor/musician made during a trainwreck of interview with a Canadian reporter.
During the Q&A, Thornton appeared confused, was belligerent with the host and said Canadian fans were like "mashed potatoes but no gravy."
The Boxmasters are opening up for Willie Nelson and will resume touring April 14 back on U.S. soil in Connecticut.
(Originally published April 11, 2009, at 8:15 a.m. PT)