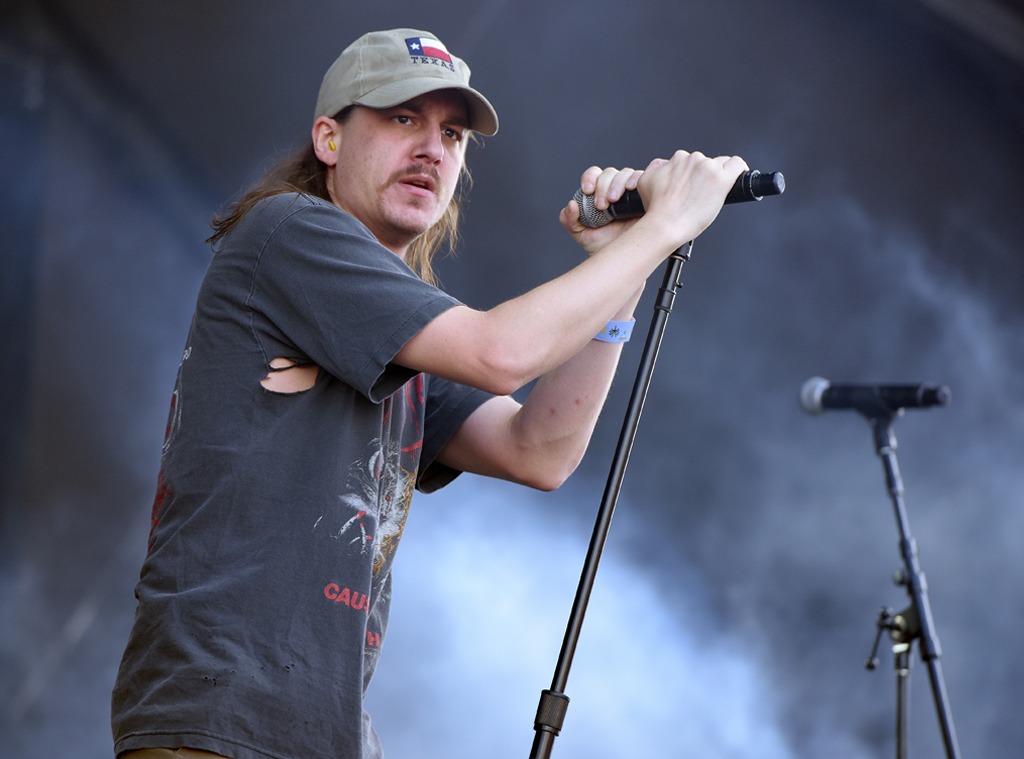 Getty Images
Riley Gale, the lead singer of the thrash metal band Power Trip, has passed away at the age of 34.
The talented artist's family confirmed his death in a statement posted to the band's Twitter page on Tuesday, Aug. 25. "It is with the greatest of sadness we must announce that our lead singer and brother Riley Gale passed away last night," the statement began. "Riley was a friend, a brother, a son. Riley was both a larger than life rock star and a humble and giving friend. He touched so many lives through his lyrics and through his huge heart. He treated everyone he met as a friend and he always took care of his friends."
In their statement, Gale's family noted that they will continue to celebrate his life and will "never forget the great works of music, charity, and love" that he left behind. "You, the fans, meant so much to him," the statement continued, "please know how special you are."
Gale's family also told fans to share a memory of the singer "no matter how small" and, in lieu of flowers, asked for donations to Dallas Hope Charities.
The family, who asked for privacy during this heartbreaking time, also stated that funeral and visitation arrangements are pending. No further details on Gale's death have been shared at this time.
Watch:
In Memoriam: Fallen Stars of 2020
According to Pitchfork, Gale was just 22 when he formed the band Power Trip while attending the University of North Texas. Earlier this year, the artist collaborated with Ice-T's heavy metal band Body Count on the song "Point the Finger."
After hearing the news about Gale's death, Ice-T took to Twitter to mourn his passing. "I just got the news," he wrote. "I'm devastated.. Still don't know how... I'm speechless. So Fd up.. smh."