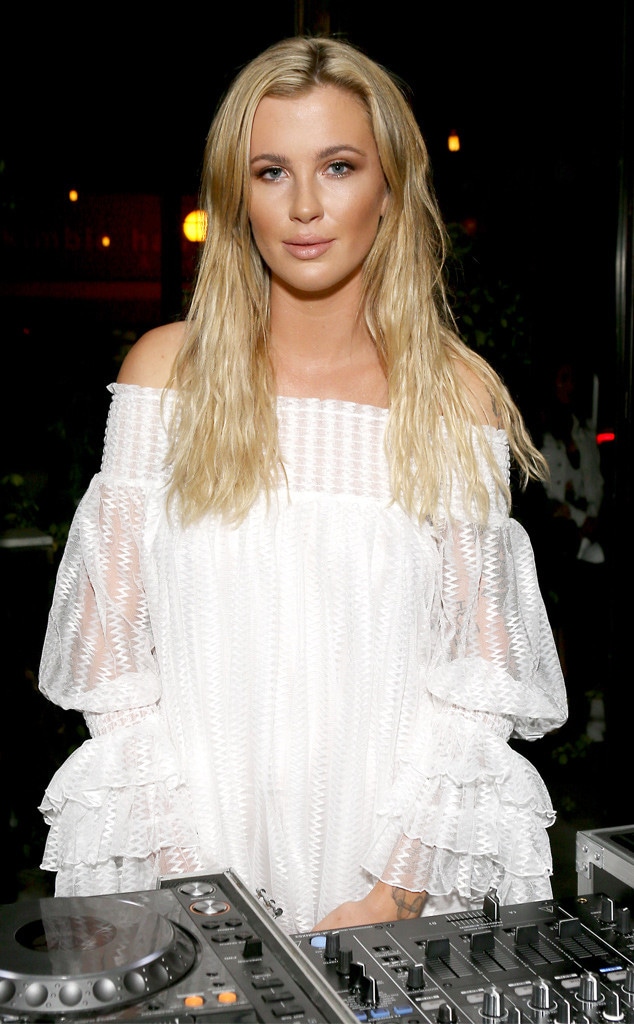 Mike Tran
Ireland Baldwin is opening up about a harrowing experience.
Taking to Instagram on Saturday, Aug. 22, the 24-year-old model claimed she was recently "attacked" by an unidentified woman in a parking lot.
However, it's unclear where the incident took place.
"Yesterday in the late afternoon, I was attacked by a woman who was high out of her mind on drugs and desperate for cash," Ireland began her caption. "She decked me in my face in a parking lot and took my belongings and jumped in a getaway car while her husband took off."
The actress stated that police were called to the scene and "arrested" the woman.
"Luckily I had witnesses and got assisted really quickly. The cops told me this is happening frequently because people are desperate for money right now due to Coronavirus and people being out of work," Ireland continued her message. "There is a lot of theft and muggings going down."
"Posting this to remind everyone to be really careful and watch your surroundings. These are really difficult times and we need to look out for one another," Ireland closed.
The 24-year-old star also uploaded two images to show the huge bruise on her face.
After sharing her experience, many expressed their support and love for Ireland in the comments, including her dad, Alec Baldwin's wife, comedian Nikki Glaser, beauty mogul Amy Doan and others.
"I'm so glad you are safe now. We love you," Hilaria Baldwin replied with heart emojis. "Oh s--t Ireland. I'm so glad you're okay! That is terrifying, I'm sorry," Amy responded.
Nikki wrote, "Omg this is terrifying. so glad you're ok." Celebrity makeup artist Liz Castellanos added, "I'm so glad you're okay love. Wtf!!!! Sending you s big hug!!!"
Watch:
Ireland Baldwin Weighs in on Having a Famous Last Name
Just last week, Ireland celebrated a major milestone. The model shared the news that she was six years free from her eating disorders.
"I also wanted to announce that today is the 15th of August, and today marks six years that I have been free of anorexia and bulimia and all of my other food compulsion and eating disorders that I have struggled through for many years," she said in her Instagram video.
E! News has reached out to Ireland's rep for comment.