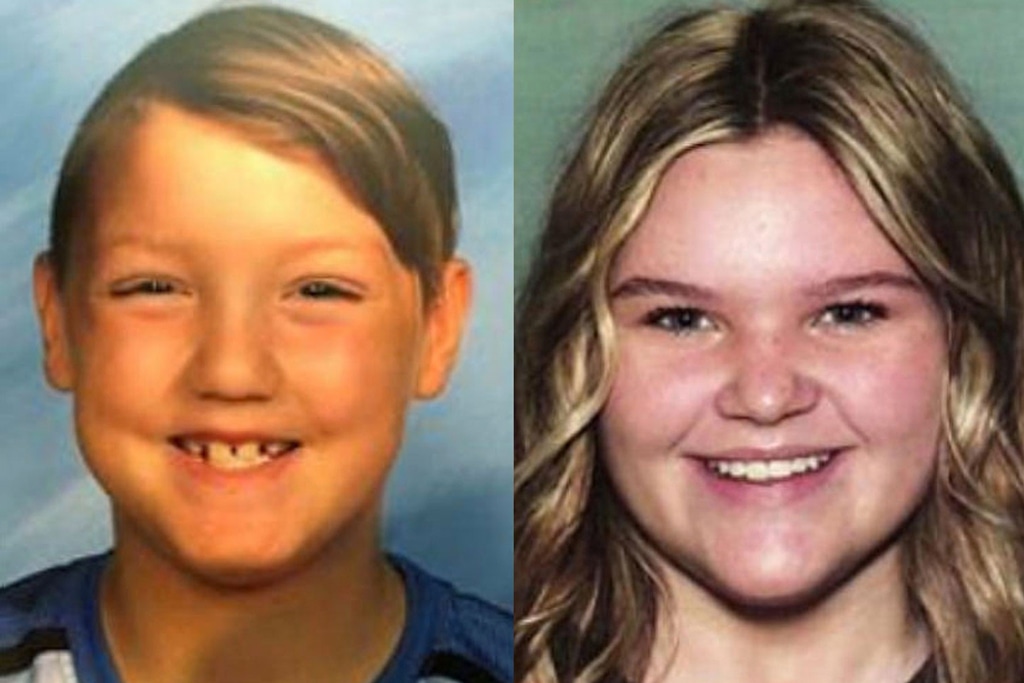 REXBURG POLICE DEPARTMENT
Lori Vallow's husband is ready to fight against the charges brought against him. 
During an arraignment on Friday, Aug. 21, Chad Daybell pleaded not guilty to four felony charges he faces in connection with the disappearance and death of Lori's two children.
Chad faces two felony counts of concealment of evidence and two felony counts of conspiracy to conceal evidence in the case. He is not charged with killing 7-year-old Joshua "JJ" Vallow or 16-year-old Tylee Ryan. 
As for Lori, she has been charged with felony counts of desertion and nonsupport of dependent children, resisting or obstructing officers, criminal solicitation to commit a crime, contempt of court and willful disobedience of court process or order for failing to produce the children.
She previously pleaded not guilty to her charges and has also not been charged with the children's deaths.
Back in June, extended family confirmed in a statement that the remains of Lori's children were found on their stepfather's Idaho property.
According to NBC News, who cited the Rexburg Police Department, JJ and Tylee were last seen in September 2019. It wasn't until late November when JJ's grandparents filed a missing persons report.
Watch:
Nancy Grace Gives Rapid Fire Answers on True Crime Cases
According to police, Lori and Chad were not cooperating early on in the investigation.
While Lori's sister Summer Cox Shiflet initially defended her family member, she later admitted that it was wrong to defend the mother-of-two.
"I know there are people waiting for me to admit I was wrong," she shared in a Facebook post back in June. "If that's all you want to know... here it is... I was wrong. I am an extremely imperfect person that loves my family with all my heart, and I wanted to believe the best in them, and I held out hope for the best possible outcome. I have always said things truthfully as I understood them, and will continue to do that as I learn new information."
Summer continued, "Tylee and JJ are completely irreplaceable in our family. I have loved them greatly all of their lives. There are no words that can capture this loss. Words are just inadequate."
Chad's three-week trial is slated to begin Jan. 11 and continue through Jan. 29. A pretrial conference was also scheduled for Dec. 10.