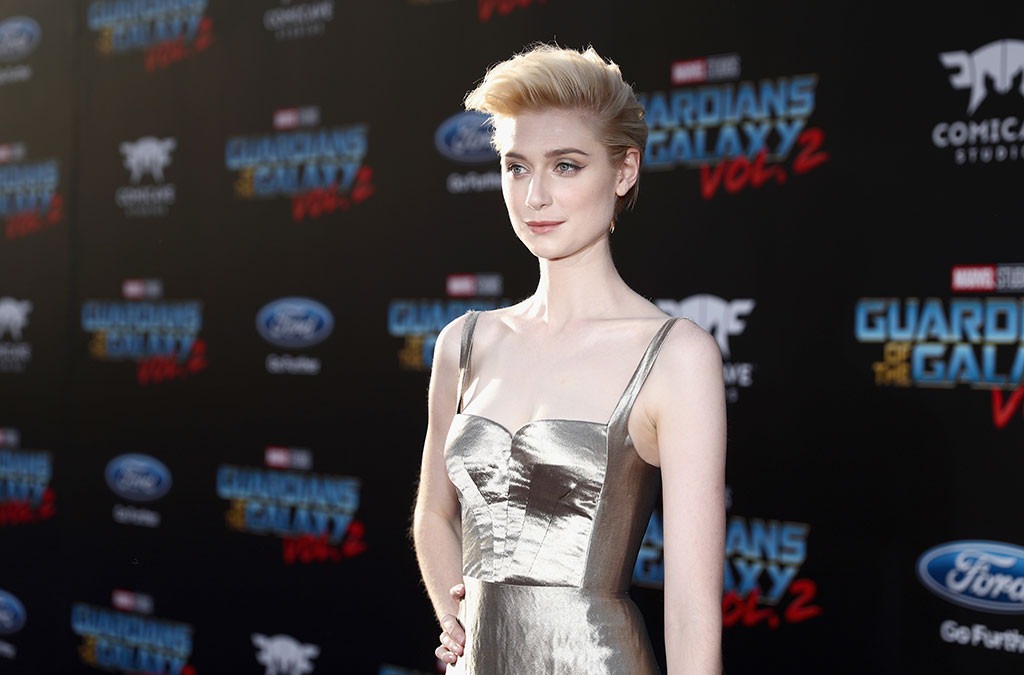 Rich Polk/Getty Images for Disney
The Crown has found its princess.
Fans of the hit Netflix series are in for a treat, because Elizabeth Debicki is stepping into the role of Princess Diana for the show's final two seasons. On Sunday, Aug. 16, The Crown announced the exciting news on social media.
"Princess Diana's spirit, her words and her actions live in the hearts of so many. It is my true privilege and honour to be joining this masterful series, which has had me absolutely hooked from episode one," the actress said in a statement that was shared on Twitter.
In January, The Crown creator Peter Morgan announced that his series would end after five seasons. However, he had a change of heart and realized that the story about the British monarchy needed more screen time.
"As we started to discuss the storylines for series five, it soon became clear that in order to do justice to the richness and complexity of the story we should go back to the original plan and do six seasons," Morgan said in a statement in July.
He added, "So to summarise – we'll have one more season with Queen Olivia Colman, before she passes the crown to Imelda Staunton. We're just half way through! Lovely."
Watch:
"The Crown" Season 4 Will Tell the Story of Princess Diana
As fans will recall, The Crown began with Claire Foy as the monarch in the first two seasons. Soon after, Colman stepped into the role and became the lead in seasons three and four, which has yet to be released on Netflix.
For season five, Staunton will take over and tell Queen Elizabeth II's story in modern-day times. Along with Staunton and Debicki, Jonathan Pryce was recently cast to play Prince Philip in the last two seasons.
Lesley Manville also signed on for the role of Princess Margaret.
While it's unclear when Netflix will drop season four, the storyline will continue to explore the royal family following 1977, when the third season ended. Gillian Anderson is expected to play Margaret Thatcher, who was the prime minister in office from 1970-1990.
That means Emma Corin will make her debut as a young Princess Diana.
No other details have been shared about the upcoming season. Additionally, it's rumored the series will end before diving into the latest events of the British monarchy, including Prince Harry and Meghan Markle's exit as senior members of the royal family.