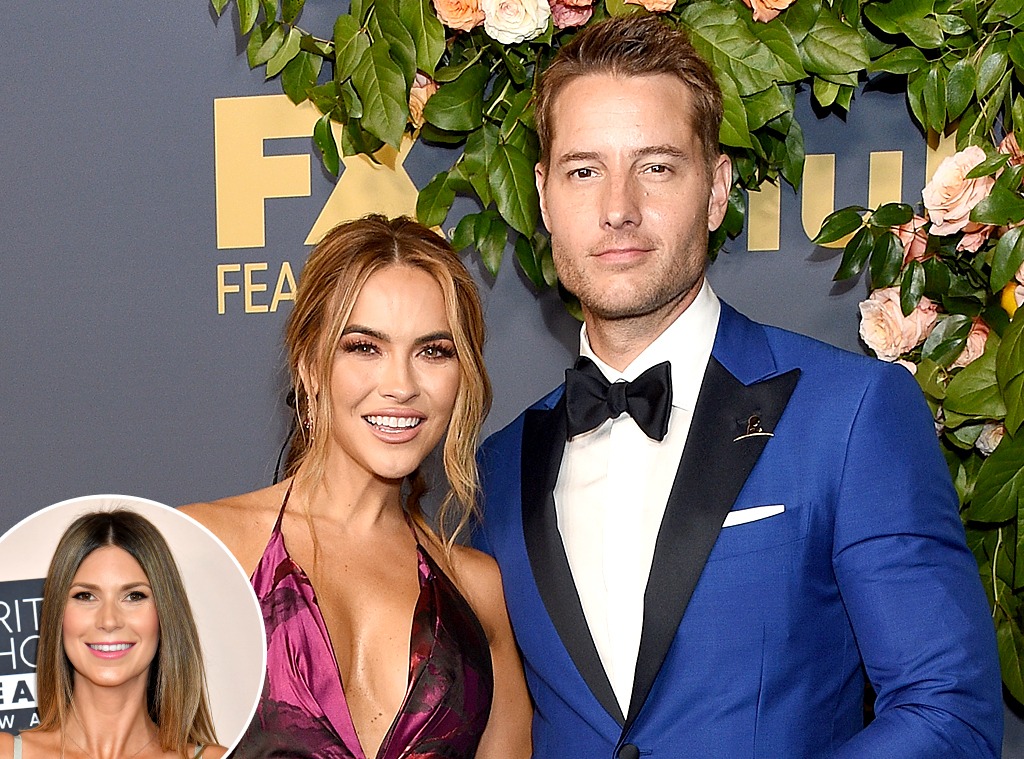 Getty Images
Maya Vander is pulling back the curtains.
The Selling Sunset star and real estate agent opened up about the latest season of the hit Netflix show in a candid conversation with podcast host David Yontef.
Maya, who is a fan-favorite on the reality TV series, gave fans another reason to love her. Why, you ask? During her Behind the Velvet Rope interview, the mom of two touched on Chrishell Stause and Justin Hartley's shocking divorce, Christine Quinn's larger-than-life personality and so much more.
Like the rest of the world, Maya said she was truly taken aback to learn about Chrishell and Justin's split.
"I met him only twice and at the office once when we were filming before everything happened and you know, they seem like such a sweet couple," Maya explained. "So it was really, for me personally, it was really disappointing to hear what happened because they were so good together."
From Maya's point of view, she said there were "zero signs" that indicated Justin and Chrishell had relationship problems.
"I mean, you know, that was [a] shock to all of us, all the cast. Like we did not see this one happening," she shared. "I have to give a lot of credit to [Chrishell] because it's been very tough on her. Obviously... dealing with that and she was so professional. She's doing better, but obviously it's still fresh."
Last November, the This Is Us actor filed for divorce from the real estate agent. News of their split came two years after they married in 2017. In season three of Selling Sunset, which documented the days following the couple's split, Chrishell discussed what happened to her co-star and friend Mary Fitzgerald.
"He texted me that we were filed. Forty-five minutes later the world knew," she said with tears in her eyes. In her confessional, she added, "Because of the crazy way in which this went down, people want answers... and I f--king want answers."
While Chrishell's storyline has been the main focus throughout each season, Maya believes the show would be nothing without Christine.
"Christine makes the show. I mean, I honestly, I don't think the show would be actually as fun and successful without Christine. One hundred percent," she expressed. "Christine is a very big personality and she's definitely more interesting than myself, you know, the boring mom with the kids who actually [does] real estate and all that."
"She's very out there, the fashion, the statement, everything. So she's more interesting to watch and she can go crazy and do stuff," Maya continued. "If it wasn't for, unfortunately for the last scene with Chrishell in the first season, which was a crazy dramatic scene, I don't know if we would have a season two. I don't know if it would be interesting enough."
As far as real estate goes, Maya said she's "not sure about Christine and Heather [Rae Young]." She explained she, Davina Potratz and Mary are the pros.
At this time, Netflix hasn't confirmed the fourth season, but given the show's popularity, it's safe to assume there will be more episodes to come. Until fans get that news, Selling Sunset's third season is available on the streaming service.