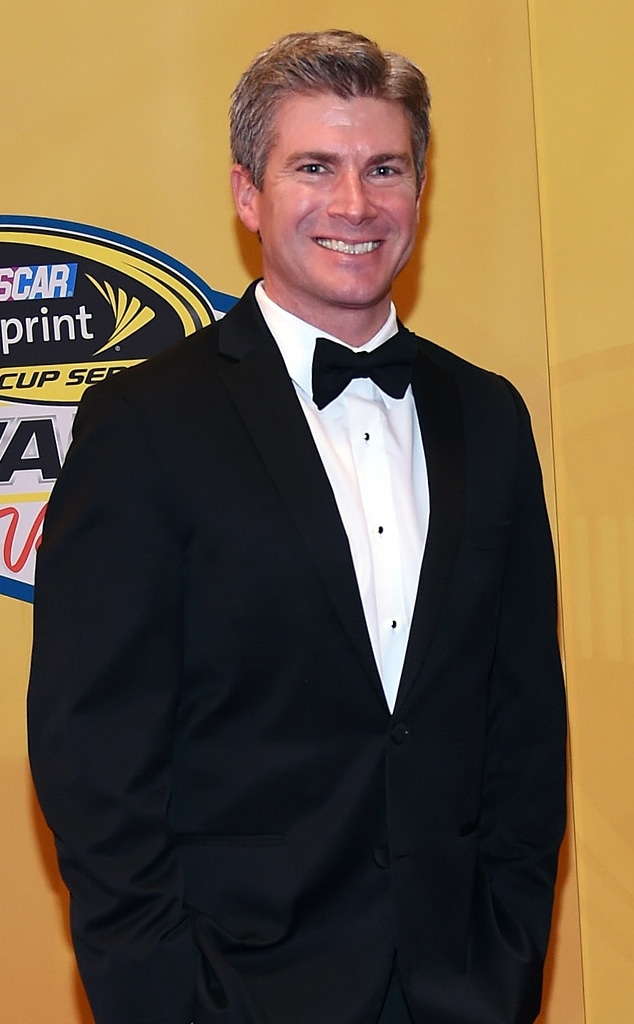 Ethan Miller/Getty Images
Dan O'Toole is ready to "get on with the show."
The TV sports anchor has returned to the small screen, just over a month after he told fans his 1-month-old daughter had been taken. 
"Hey there. It's great to be back," he told viewers in an on-air message also posted to his Instagram account early Monday, Aug. 10. "We all need to take a break from time to time and look after our mental health."
As O'Toole further explained, "I've been away for a little bit while I looked after myself. Now I'm back, I'm feeling good and I want to thank everyone for your well wishes and support for me and my family over the last few weeks."
The father of three assured, "Everyone's doing fine and I am thrilled to be here, so let's get on with the show."
O'Toole's mental health message comes more than four weeks since he made headlines announcing that he didn't know where his newborn daughter, Oakland, was. 
He wrote in a since-deleted Instagram post on July 2, "My baby Oakland. I'm praying that whoever has you, is holding you. That whoever has taken you from me, is protecting you. That whoever has you, lets you come back into my arms. I love you Oakland. I can't wait to one day hold you again. My heart is broken. I am broken."
The TV star noted, "To be clear, Oakland is alive, we think. But we don't know. I have a one month old child, and I don't know where she is."
He also later clarified to fans that his "amazing" ex-wife Corrie O'Toole had "NOTHING to do with this" and requested that people "leave her alone."
Hours later, Oakland's whereabouts were confirmed. 
"UPDATE: My baby Oakland has been confirmed to be safe," O'Toole wrote in another since-deleted Instagram post. "I have still not seen her or held her."
Watch:
Celebrity Kids Who Are Successful Like Their Parents
He also addressed his critics, writing, "To those that decided to bash me during this ordeal, tell me this: have you ever looked in the eyes of your kids, and not been able to tell them where their sister is or when they will see her again? We are still broken. We may never be fixed again."
At the time, E! News confirmed with Peterborough Police that Oakland had been found and that she was located with her mother. Officers were said to be with the child and her mother on July 2, the same day O'Toole announced that someone had taken the infant from him. There was no further investigation and the case was closed.