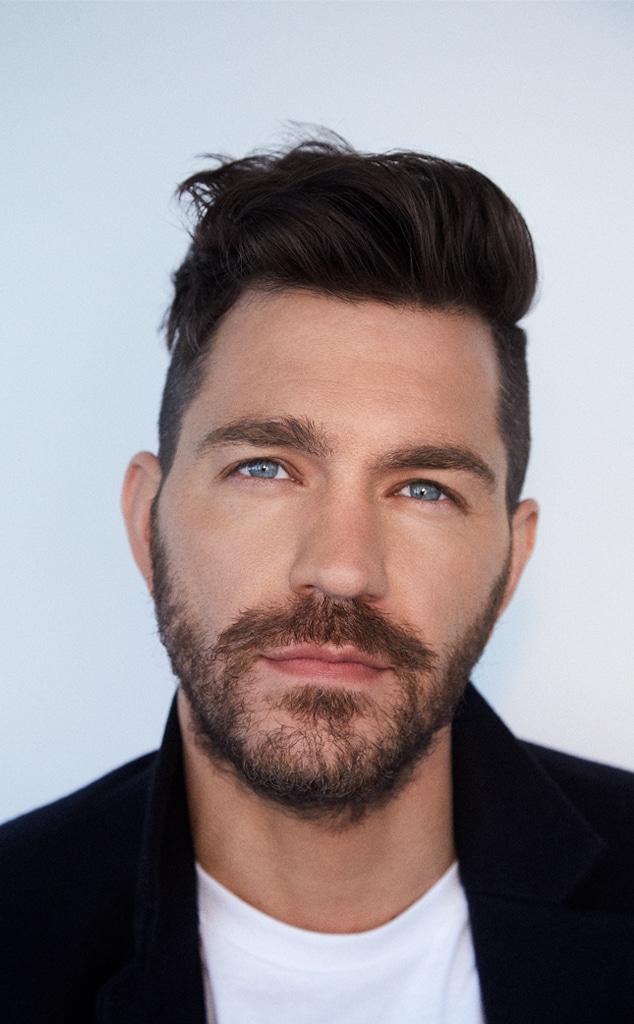 Robin Harper
What doesn't kill you makes you stronger. At least, that's the lesson Andy Grammer is set out to teach.
While out on tour last year, the superstar singer asked fans to share the experiences that hurt them the most—and the growth, the strength that followed. The result: His "Wish You Pain" music video, which E! News can exclusively reveal.  
"Thirteen years ago I took my last drink," one concertgoer admitted in the nearly four-minute clip. "I was terrified I would end up like my dad: homeless and a drunk. After attending meetings together, we are both sober. He is a grandfather to my amazing son and I get this beautiful life with another chance not to destroy it."
After one woman opened up about her struggle to conceive, a couple shared how they put their son down for a nap he never woke up from. The silver lining, as they explained, "we now volunteer at the hospital to guide parents through the same."
The stories of tragedy to triumph had no boundaries, including people from all walks of life and all ages. "I've been in a constant battle against Cystic Fibrosis along with my best friends," a young teen told Grammer. "Watching them pass away, I've learned to live life to the fullest, not taking a single moment for granted."
It's a sentiment Grammer knows well. In 2009, his mom Kathy passed away following her battle with breast cancer, a crippling loss that taught him to always seek hope. "When difficult things come your way," he told E! News, "you can start to say, 'What am I going to get from this?'"
A lot, actually. Making the "Wish You Pain" video was a huge learning experience for the dad of two, who felt energized hearing these heartbreaking tales night after night. "It showed me there is no struggle too intense that doesn't have a lesson to teach you," he said. "We're all superheroes in our own unique ways because of the struggle we've been through."
Watch:
Andy Grammer Leaves the "DWTS" Stage
Grab the tissues and watch the full video above.