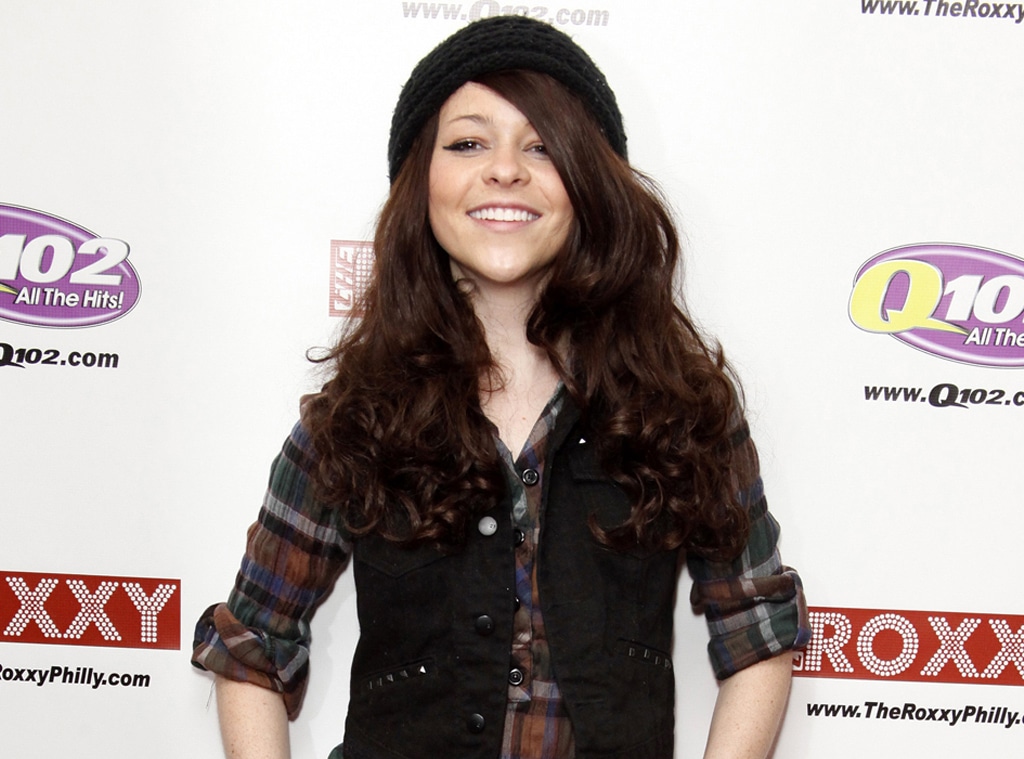 Mediapunch/Shutterstock
New details are being revealed in regards to Cady Groves' unexpected death.
On Friday, Aug, 7, the Davidson County Office of the Medical Examiner confirmed to E! News that the singer-songwriter's cause of death was due to complications from chronic ethanol abuse. 
The findings come more than three months after Cady passed away at the age of 30. Back on May 4, Cady's brother Cody Groves confirmed her death on social media.
"I hate that I even have to do this, but apparently the world and Internet is a cluster of twisted misinformation," Cody wrote in his message. "The medical examiner has completed autopsy and there was no indication of foul play or self harm. Simply put, Cady Groves died of natural causes."
"She had some medical problems last fall and our best guess at this point until further testing is complete is that they had resurfaced," he continued. "Please respect her name and family before sharing information that did not come directly from here."
On Aug. 1, Cody also confirmed on social media that his sister had been laid to rest. "Only took 3 months but @CadyGroves has been laid to rest next to her brothers," he shared online. "Surreal day."
Watch:
In Memoriam: Fallen Stars of 2020
Cady was a pop and country singer who had hits including "This Little Girl," "Love Actually" and "Forget You." The songwriter also toured with LMFAO, Good Charlotte and Third Eye Blind at points in her career.
At the time of her death, Cady had just wrapped her upcoming 2020 album, which was set to be released in the summer.
In a statement to CNN, CEO of Vel Records Camus Celli remembered the singer for her talents on and off stage.
"Those closest to Cady want people to know she loved music, laughter, cooking, tacos and, especially, her family," Celli said in his statement back in May. "She was so excited to finally be putting out this body of music that she had worked for so long on (over a year. To get back in front of her fans to play this new music... that was really everything to her, her connection with her fans meant the world to her."
Previously, the family requested that in lieu of flowers, donations could be made in Cady's name to the Music Health Alliance or MusiCares.