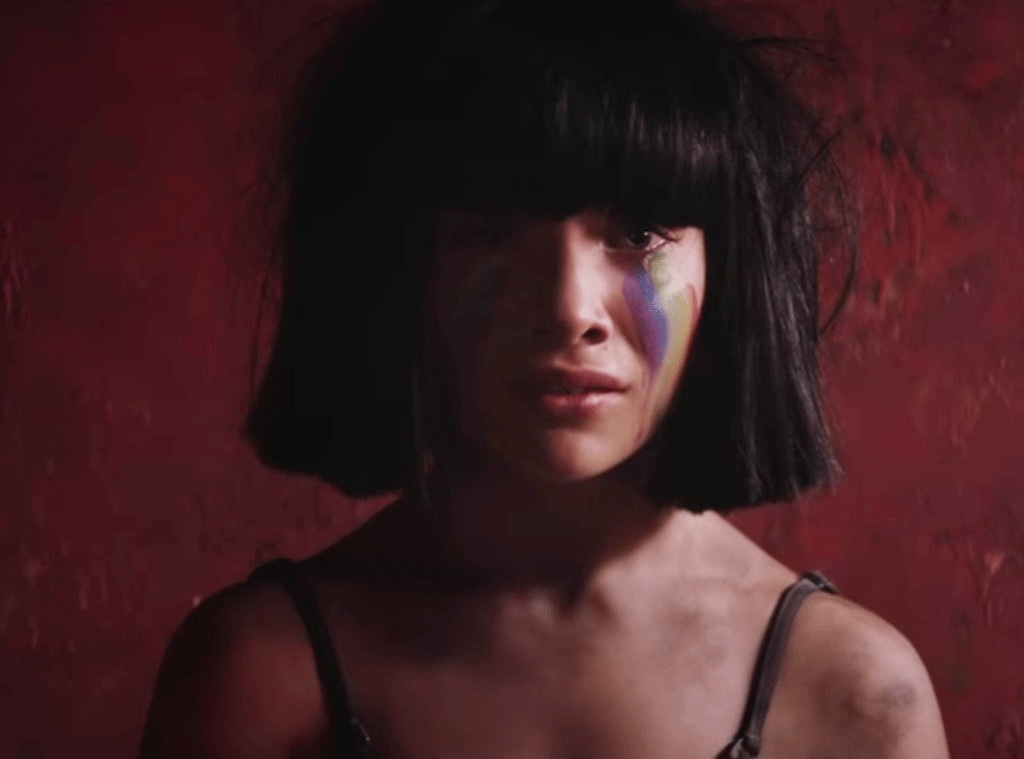 YouTube
Maddie Ziegler is apologizing for her past actions.
The 17-year-old professional dancer and actress took to social media on Tuesday, August 4, to address resurfaced posts that she described as "ignorant and racially insensitive."
"There are a few videos some of you have seen from when I was about 9 years old where I thought it was funny to mock people and accents," Maddie began her caption. "I'm honestly ashamed, and I'm truly sorry for my actions. The decisions I made then are absolutely not decisions I would make today."
"What I thought was silly humor when I was younger I know was actually ignorant and racially insensitive. We have all made mistakes in our lives and as we grow up we educate ourselves and learn to be better people," she continued.
The former Dance Moms star explained that "growing up in the public eye has its challenges," however, she's said she's committed to setting a "good example" for her followers.
"I hope you will forgive me and also hope you realize I have in fact grown up and would never act this way now," she expressed.
The teenage star also asked that her fans lead with positivity instead of hate towards each other. 
"I know some of you are hurt and may not accept my apology, but I want to ask all of you to please be kind to each other on socials," she said. "There is no need to attack each other or try to defend me. I don't want anyone to feel bullied and think we can all learn from my mistakes and spread love during these times when we need it most."
Watch:
Black Lives Matter Protests That Are Changing The World
Maddie isn't the only one to issue an apology over resurfaced posts. Her younger sister, Mackenzie Ziegler, went on Instagram Live earlier this week and told her fans she was sorry for her past behavior.
"I'm much more educated now than I was before, and I'm so sorry... I'm so sorry that I offended the Black community, I would never treat you like that now," she said, holding back the tears, in footage captured by TikTok Room. "And if you guys don't forgive me, I completely understand."
According to TikTok Room, Kenzie first apologized in early July on Instagram Stories for allegedly saying racial slurs. However, it's unclear what term(s) she was accused of mentioning in the past.
"I am sorry for my actions in the past. I am sorry if I offended anyone. That was not my intention. I am NOT a racist. I do not stand for racism," her message read. "I'm sorry if you all misunderstood me. I'm trying my best."
"I love you all so very much and I hope you can understand. And I fully take responsibility for my actions," she closed.
In a following Instagram Story, Kenzie clarified that she didn't use a racial slur.
"AND NO I DO NOT SAY THAT WORD. But I apologize for laughing. It was dumb and I learned from it. It was not funny. I was uncomfortable so I laughed. But that still doesn't make up for what I did. I'm sorry," she said.