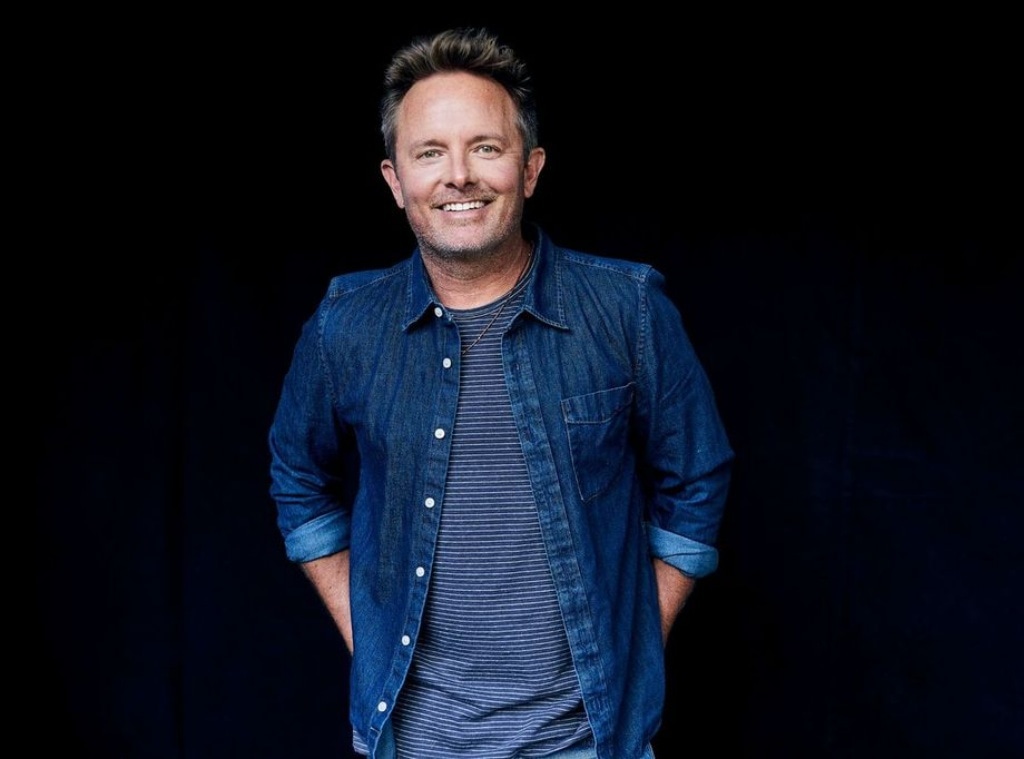 Robby Klein
In the game of life, timing really is everything.
Chris Tomlin remembers Easter 2019 weekend like it was yesterday. When preparing for his Good Friday Nashville concert event, the Christian singer unexpectedly ran into Thomas Rhett backstage.
"We talked about how we love each other's music and maybe we should do something in the future, connect and write songs," Chris exclusively recalled to E! News. "A friendship started there."
Soon after, Chris was on a family vacation in Florida when he walked into a gym to find Florida Georgia Line's Tyler Hubbard working out. A conversation soon followed with Tyler praising the singer for his hits that he listened to since 8th grade. 
"Within two weeks of each other, Thomas Rhett and Tyler and this whole thing just exploded and friendships started and we started writing songs together," Chris explained. "Now we are releasing an album."
Available digitally starting today, Chris Tomlin & Friends is a project that builds a bridge between country and Christian music while also delivering messages of hope.
And unlike many partnerships in the music industry today, this album was built on genuine friendships and in-person collaborations.
"We were all in this together. One of the beautiful things about Tyler and Brian Kelley is they produced the whole record with me so they were in the studio," Chris explained. "When Chris Lane and I recorded the song, we were in it together. With Lady A, we were in it together. We wrote the songs together. We were in the studio together. There really is a true collaboration out of friendships." 
The project is also special for many country artists who grew up singing in church where Chris' many hits can be heard.
Brett Young, who served as a youth group worship leader while his dad was a pastor at Calvary Chapel, sings on the album. As for Russell Dickerson, he was Chris' guitar tech for a couple of years before earning No. 1 hits in country music.
"There's a commonality with country music and church. So much of it comes out of the church. So much of it is born there," Chris explained. "It's beautiful seeing the collaboration come together."
As music fans listen to the album online, Chris hopes the songs spread a message of gratitude and "recognizing the blessings you have been given."
And when Brett and Cassadee Pope collaborate on "Be the Moon," Chris hopes listeners take a moment to reflect.
Watch:
Candace Cameron Bure Talks Religion in Hollywood
"The moon lights up the dark and it's a light in the dark and yet it doesn't produce light on its own. It reflects a greater light and I think all of the artists on the record talked about that idea of being light to the world," Chris shared. "We just reflect the light of God to the world."
He continued, "Life is hard. Life comes at us in different ways. It's unexpected and yet our place is just to reflect light into the world and that's a good representation of this record."