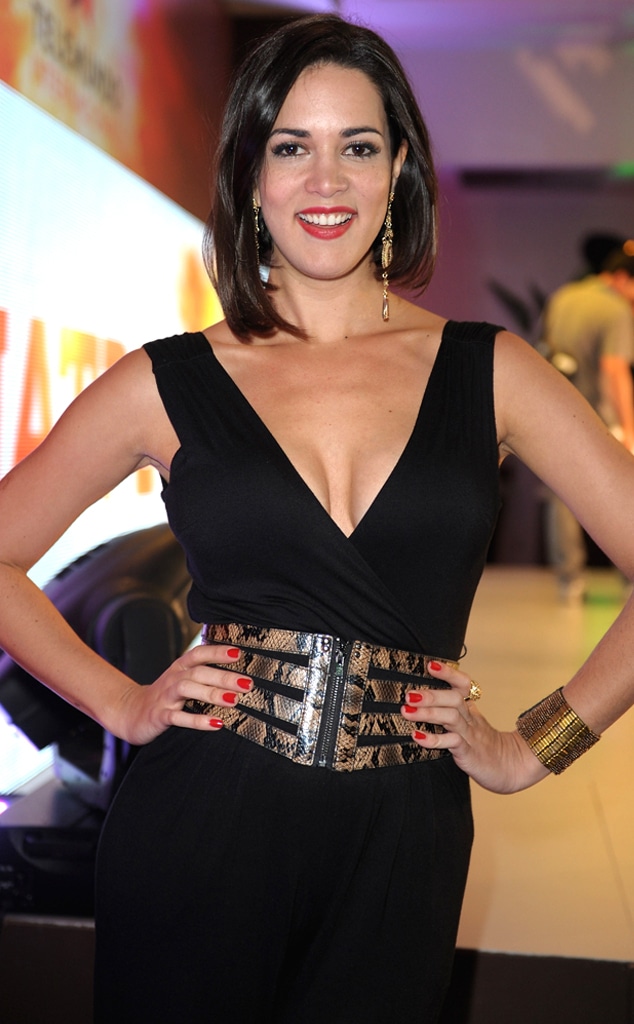 Gustavo Caballero/Getty Images
Gerardo José Contreras, who was convicted of the murder of beauty queen Monica Spear and her ex-husband, died on July 13 from complications caused by tuberculosis. 
On July 24, journalists Deivis Ramírez and Pableysa Ostos reported via Twitter that the convicted felon, a.k.a. El Gato, died in prison while receiving treatment for tuberculosis. He was serving a 25-year sentence for the murders of Spear, 29, and her ex-husband, Thomas Berry, 39.
According to ABC News, Spear and Berry were fatally shot while visiting their home country of Venezuela in 2014. The couple was driving with their daughter from Merida to the capitol of Caracas on the night of January 4, when their vehicle suffered a flat tire. As they waited for assistance inside the car, three armed men approached their locked vehicle before shooting at them. Spear and Berry died at the scene, while their then-5-year-old daughter escaped with a gunshot wound to her leg. 
Their deaths sparked outrage in Venezuela and led to the arrest of multiple individuals, including Contreras. According to TV y Novelas, via Latin Times, Contreras was sentenced to 25 years for homicide, robbery and the attempted murder of a 5-year-old child. 
Watch:
Elizabeth Vargas Thinks JonBenet Ramsey's Murder Can Be Solved
Her daughter, Maya Berry Spear, is now being raised by her grandparents, who live in Florida. In 2017, they told People en Espanol that the then-8-year-old was doing well in their care, even though she missed her parents. "Maya really enjoys looking at photos of her mom and dad. When she sees the three of them together she smiles, perhaps remembering the happy moments they shared," they said. "Whenever she speaks of them, she speaks with so much love, of how much she loved them and how much her parents loved her."
Monica is remembered for her work as the 2004 Miss Venezuela. After passing on the crown to Jictzad Veña in 2005, she starred in numerous telenovelas including La Mujer Perfecta.