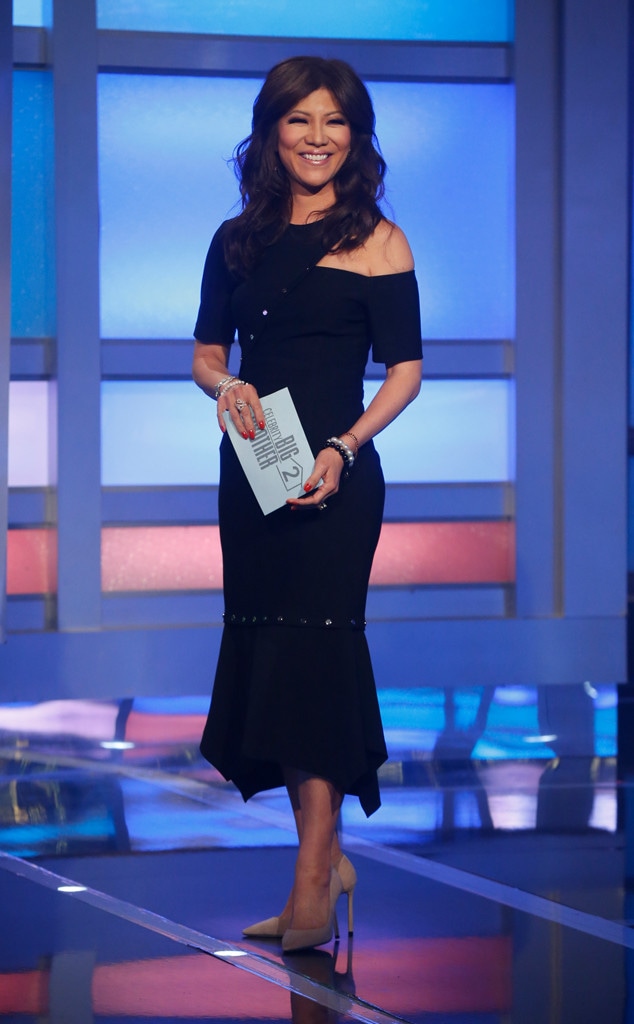 CBS
Both of CBS' reality shows about locking people in a house together will be returning this fall, pandemic or no pandemic. 
Survivor may be taking a long break, but Big Brother and Love Island are both moving forward with new seasons, with precautions in place to film safely as the pandemic continues. Sure, they're both coming back a little later than they usually would, but that just means fans get to pretend it's summer for just a little longer. 
For its 20th anniversary (and for the first time since 2006), Big Brother is doing an all-stars only edition, and as CBS says, all of the houseguests have "something to prove." The list of all-stars includes "winners, finalists, legends, memorable personalities, and some of the best to never win the game," though you'll have to wait to find out exactly who those all-stars are. 
The season premieres Wednesday, August 5, with a live two-hour move-in premiere. 
Per CBS, the production will "follow specific health and safety protocols for COVID-19 with the welfare of everyone involved as the highest priority." Houseguests will be tested and quarantined before entering the house.  
Throughout the season, they will be tested weekly and once in the house, they will have no contact with anyone other than fellow houseguests. Staff and crew members will also be tested "on a regular basis" and screened daily for symptoms. There will also be no studio audience during the live shows. 
Watch:
See Empty LAX Airport Amid Coronavirus Outbreak
Love Island's return was first reported by Vulture. Season two is in pre-production at a boutique hotel called the Cromwell in Las Vegas. Season one was filmed at a house in Fiji, and season two was originally supposed to film somewhere similar in May, but the pandemic changed those plans, making international travel nearly impossible. The original UK version of the popular reality show has canceled its 2020 season. 
All cast and crew members will be required to quarantine before production starts, and will all be tested multiple times, while crew members work in socially distant pods. No premiere date has been set, though according to Vulture, the hope is for the show to premiere by the end of the summer. 
Big Brother and Love Island won't be CBS' first shows to return. The Bold and the Beautiful returned to production in June, with new protocols in place. Per Deadline, call times for actors have been staggered and days have been shortened, and everyone is tested regularly. Masks are required when not on camera, and there's also a COVID-19 coordinator on set to insure that production follows all safety guidelines. 
The Bold and the Beautiful already began premiering new episodes earlier this week on CBS.