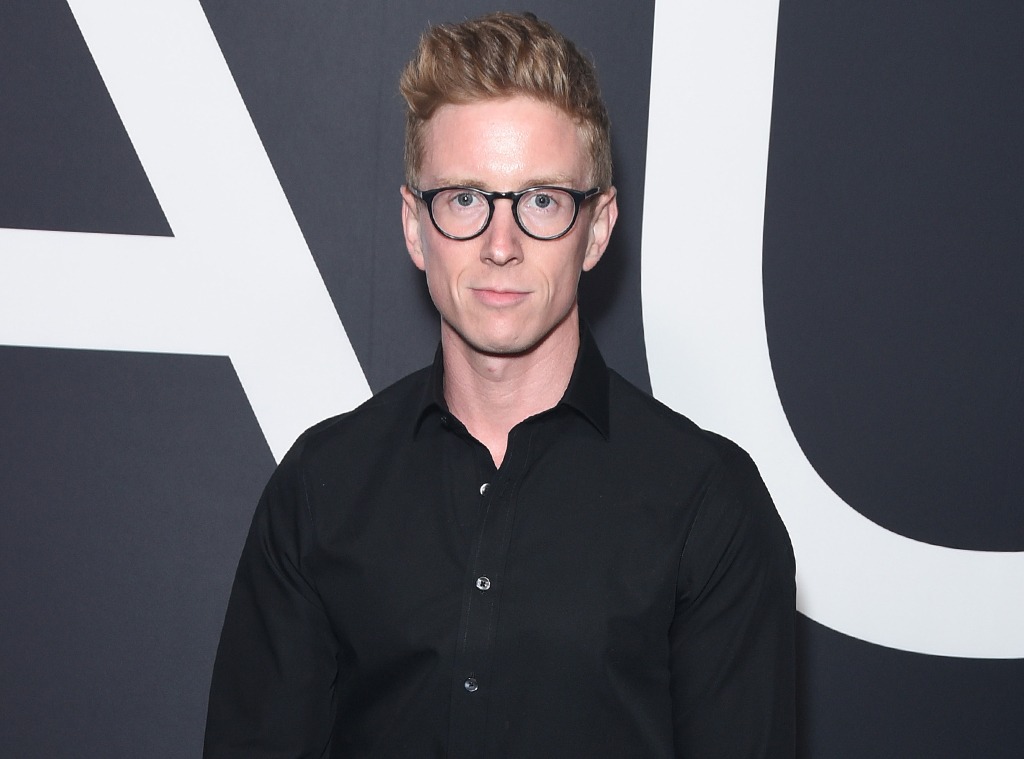 Presley Ann/Getty Images
Over four months have passed since stay-at-home orders were issued across the country to prevent the spread of coronavirus, but experts and officials are still stressing the importance of the same guidelines: Practice social distancing and wear a mask.  
However, some celebrities are breaking those mandates and heading out on the town with their friends. YouTuber Tyler Oakley claimed that James Charles, Tana Mongeau, Charli D'Amelio and others are among those individuals, who he said "have been partying in large groups". He tagged the TikTok stars and influencers in a tweet that read, "Please consider social distancing, mask wearing, & using your huge platforms to encourage responsibility during a worldwide pandemic."
He continued in another message, "If your favorite influencers are at huge house parties during a pandemic (& are dumb enough to post it on social media)... they are bad influences. unfollow them."
Tyler said he's "not trying to drag" the people he mentioned, and instead just wants them to see his message and be "encouraged to take everything a bit more seriously." 
"I want them to stay healthy, I want their people to stay healthy, I want vulnerable people they may come into contact with to stay healthy," he told a fan. "They just need a reminder that they have the added responsibility of being role models during a crucial moment in our country."
And when another person remarked that they hope Charles and other social media stars "get COVID," Tyler responded, "I hope they don't! they'll likely come into contact with many vulnerable people who DO take precautions, the last thing i want to happen is for those people to be impacted by their irresponsible behavior."
TikTok star Larray, who recently hosted party attended by many of the individuals Tyler called out, was one of the first to address Tyler's message. He replied, "i understand 100% where ur coming from & it was a dumb thing to do. I will do better & will actually take this s--t seriously. appreciate you tyler much love."
A thread by the Twitter profile Def Noodles, an account that describes itself as "a satirical take on Internet news commentary," shared pictures and videos of the stars from Tuesday night's gathering. The large event was hosted at the Hype House in honor of Larray's birthday.
Watch:
Watch Joel McHale Hilariously Do TikTok Dances
Though Larray apologized, Charlie and Dixie D'Amelio, Nikita Dragun, Charles and Mongeau have not responded to Tyler's message. 
The birthday party took place just days after the Mayor of Los Angeles, Eric Garcetti, said he and other officials are are considering the implementation of a second stay-at-home order due to increased coronavirus cases, according to The Los Angeles Times.