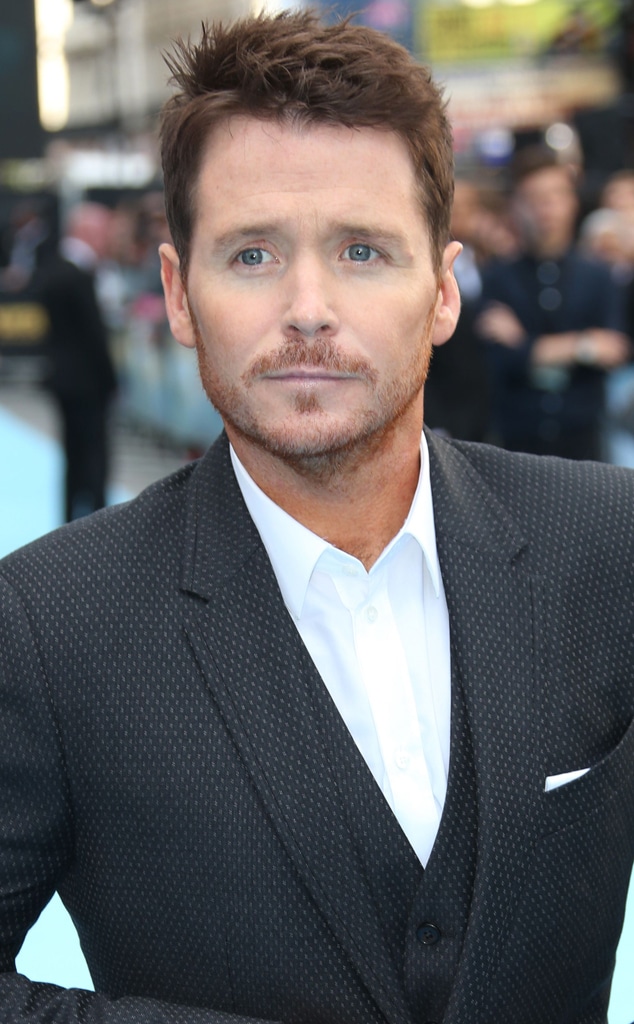 Joel Ryan/Invision/AP/Shutterstock
Kevin Connolly is speaking out after costume designer Gracie Cox came forward and publicly accused the actor of sexual assault.
On Wednesday morning, Kevin's attorney and rep released a statement denying the claims. 
"Kevin strongly supports victims of sexual assault and believes their claims should always be heard. As someone who has worked in this industry for four decades, he has treated people with nothing but respect and has maintained a stellar reputation. Therefore, he was completely shocked to learn of the allegations made by Gracie Cox from a wrap party in 2005," the statement obtained by E! News read. "The incident with Ms. Cox was consensual, and he categorically denies any claim that it was assault." 
On Wednesday morning, The Daily Beast published an article that included an interview with Gracie. 
In the post, the costume designer claimed Kevin sexually assaulted her at the wrap party for Gardener of Eden in New York City.
"This was the first social setting I'd been in with him, other than being on set. He led me down a hall to what I guess was the VIP lounge area. As soon as we were alone in that area, he started to kiss me," Gracie alleged. "I didn't know how to respond—but before I could even think about what to do about it, he pulled me into one of these little side [booths], and pulled down my pants, and turned me around, and within no time was inside of me. I was just in shock."
Watch:
Throwback Thursday! See "Entourage" Cast in 2004
Gracie continued, "There was not really a chance in my mind to object or resist. It just happened really fast. I froze and was in shock. Nothing like that had ever happened to me before in any way, shape or form. I was completely caught off-guard."
Before the alleged incident, Gracie claims Kevin was "friendly and mildly flirtatious" on set "but I just laughed it off and didn't take it too seriously."
"I wasn't interested but he was the director, so I was cordial," she continued. "There was nothing that made me fearful though, it just made me a little uncomfortable, because he was my boss. So not acknowledging the smiles or comments didn't feel like an option."
The Daily Beast spoke with four of Gracie's friends for its story. Two of them remember her complaining to them at the time about Kevin's on-set behavior. Four friends also shared with the publication that Gracie told them within days of the alleged incident that she had been "assaulted" by Kevin. 
A few years ago, Gracie moved back to her hometown of Charleston, South Carolina where she works as a therapist treating children's mental health. 
As for Kevin, he most recently appeared in the Fox TV series Pitch and also guest starred on the Crackle series The Oath.