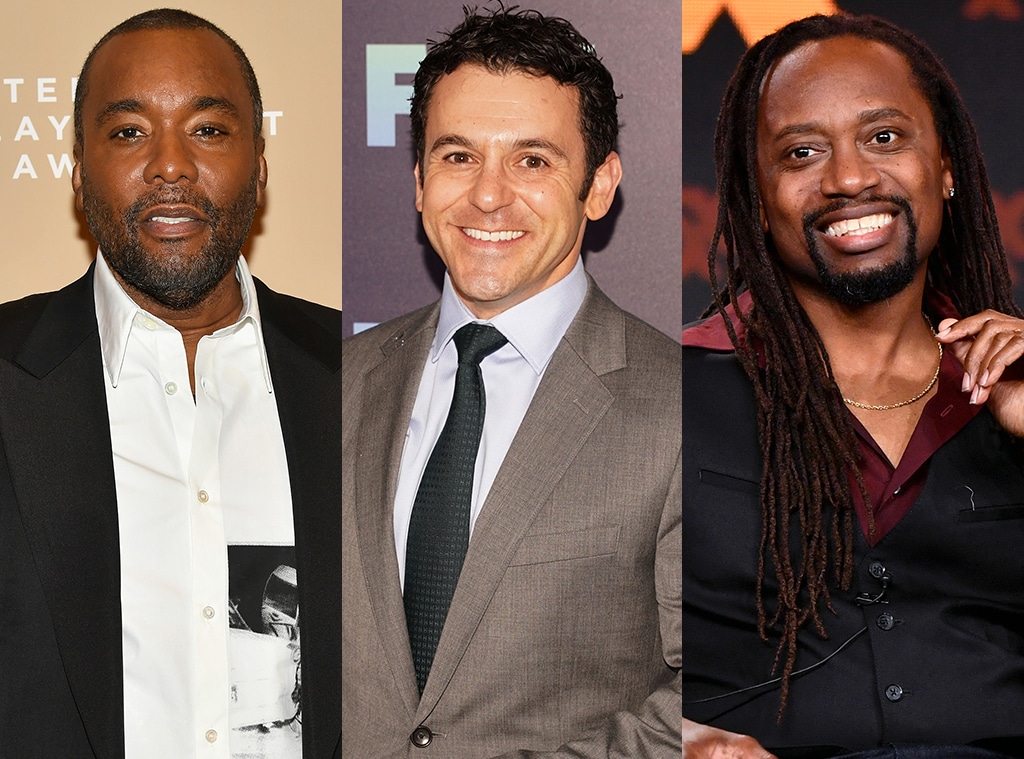 Getty Images
Remake fever hasn't died down in the TV industry just yet: The Wonder Years is the latest show that could be making a return to airwaves with a remake from Empire's Lee Daniels.
E! News has learned ABC has handed out a pilot production commitment to a new version of The Wonder Years and plans to trigger a mini writer's room once the pilot script is approved by the network. 20th Century Fox Television is the producing studio.
Daniels is on board to executive producer alongside writer Saladin Patterson of Dave and The Last O.G., Marc Velez from Lee Daniels Entertainment and original series star Fred Savage. Savage is attached to direct. Original series co-creator Neal Marlens is on board as a consultant.
The new version of the series, a half-hour comedy, follows how a Black middle-class family in Montgomery, Alabama in the late 1960s made sure it was their wonder years too. The original show was set in the same era, but never explicitly said where it took place.
ABC's original version of The Wonder Years ran for six seasons between 1988-1993 and also starred Dan Lauria, Alley Mills, Olivia d'Abo, Jason Hervey, Danica McKellar and Josh Saviano. Daniel Stern served as the narrator, an adult Kevin Arnold.
Watch:
5 Times TV Stars Turned Down Remakes: Steve Carrell & More
The cast reunited in 2014 to film special features for the series' DVD set. Hulu is the current streaming home of the series, but some music on the show has been changed due to licensing issues.
Remakes and revivals have been popular in Hollywood as a means to cutting through the clutter of programming across platforms. CBS seems to have had the most success on the drama side with Magnum PI, MacGyver and Hawaii Five-0. NBC's Will & Grace revival ran for three seasons, ABC's Roseanne revival was a success before ABC canceled the series following Roseanne Barr's racist tweet. It was reborn as The Conners and continues to be a top-rated series for the network.