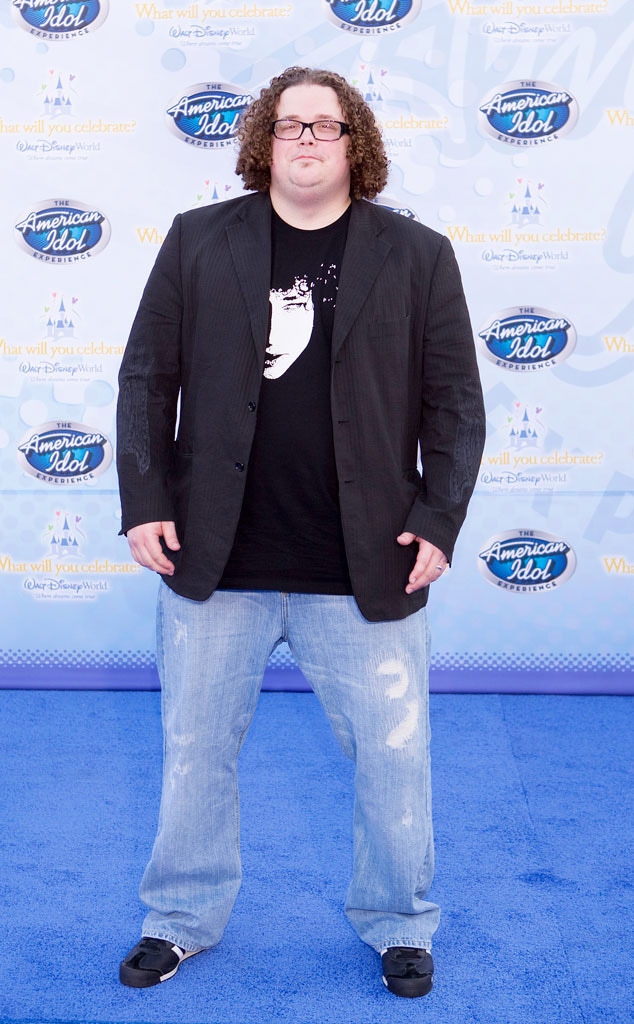 Matt Stroshane for Getty Images
Chris Sligh has been diagnosed with pneumonia after testing positive for coronavirus.
The American Idol alum confirmed the news on Tuesday.
According to a statement obtained by E! News, the 42-year-old singer was notified on June 24 that a co-writer had been exposed to COVID-19. Sligh then began exhibiting coronavirus symptoms on June 25. He was tested for COVID-19 on June 27, and the test came back positive. His wife, Sarah, and his children—Keira , 9, and McCartney, 7—tested positive for coronavirus the following week.
"The kids have completely recovered and Sarah seems to be through the worst of it," he said in a statement to E! News. 
On July 6, Sligh was admitted to the hospital. He said the move came "after two days of symptoms becoming more serious."
"I was told I had bilateral pneumonia, and I'm at home recovering," Sligh continued in the statement. "We're grateful for [the] outpouring of love and prayer from fans and friends and hope that my rough experience reminds people how serious this disease is. So please, wear masks, social distance and take care of each other."
Sligh also expressed his gratitude for supporters' prayers and kind words in an Instagram post.
"I have COVID that has developed into pneumonia," he wrote in a statement posted to the social platform. "Breathing without pain or coughing is difficult, and I didn't get much sleep last night, but hopefully the antibiotics do their work and fast. Thank you again for your love. It means a lot to me. I still covet your prayers and good thoughts."
In addition, he posted a picture of himself at a healthcare facility. 
"My world right now," he captioned the image. "Covid suuuuucks."
Sligh competed on the sixth season of American Idol. After placing in the top 10, he signed with Brash Records and then with Warner Bros/Word Entertainment.
Watch:
Justin Bieber, Katy Perry & More React to Coronavirus
Over the years, he has released a number of albums, including Sing, Vol. 1, A Modern Liturgy and Mighty Roar/Healing Flood.