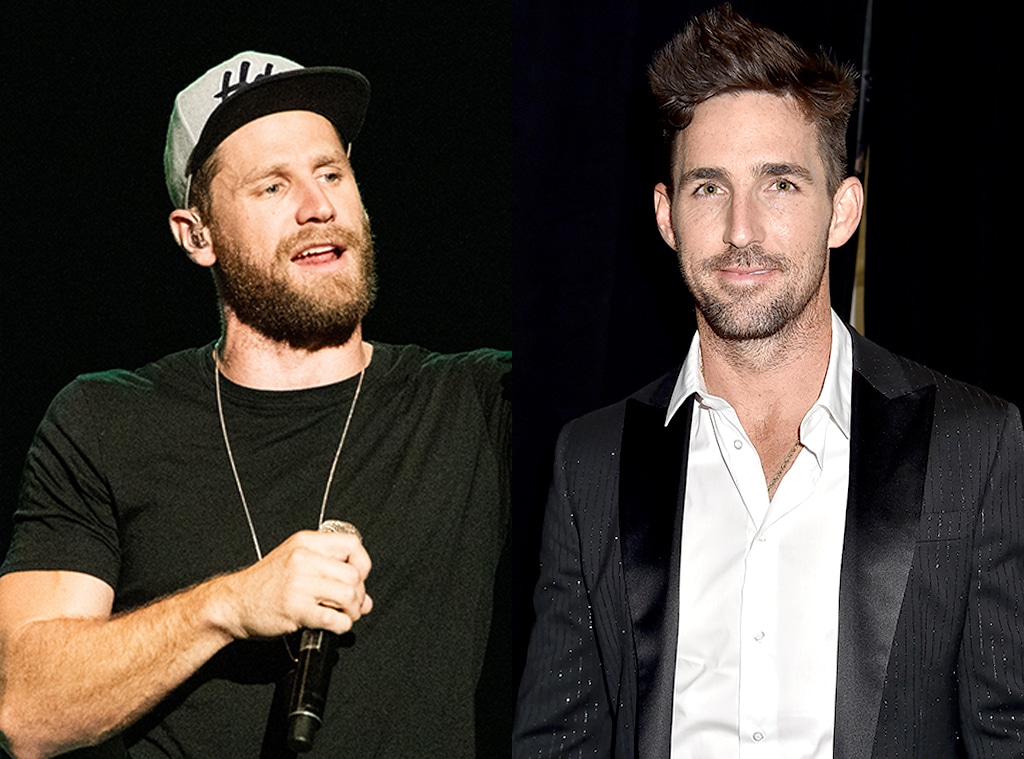 Getty Images
Country music singers continue to weigh in on Chase Rice's controversial concert during the Coronavirus.
Over the weekend, the musician known for hits like "Lonely If You Are" and "Eyes on You" made headlines after posting a video from his live concert in Tennessee. In the video posted on social media, thousands of fans appeared to lack proper social distancing measures causing some to speak out.
"Imagine being selfish enough to put thousands of people's health at risk, not to mention the potential ripple effect, and play a NORMAL country concert right now," Kelsea Ballerini wrote on Twitter. "@ChaseRiceMusic, We all want (and need) to tour. We just care about our fans and their families enough to wait."
On Monday evening, Jake Owen decided to speak out on the concert with a different point of view.
"In a world full of hate, be a light. I swear I've heard that on OUR country radio stations," the "American Country Love Song" singer shared on Twitter. "It's amazing how many country artists, songwriters and media outlets are quick to throw shade at our own people. Sad really."
When reading through Jake's replies, some pop culture fans noticed Maren Morris' message.
"@jakeowen I love you but it is perfectly okay to hold 'our own' people accountable for a poor decision that will keep us all out of work even longer. I know you care about your band, crew, and fans. I'm not canceling anyone," she shared on Tuesday morning. "I am respectfully wondering why they would screw us all over." 
While the tweet has since been deleted, Maren replied to a fan who argued that some male country music singers appear to always stick together.
"Think it's fairly telling that a handful of male country artists will come to defend the actions of their own in an instant, but remain silent when women have voiced their opinions about racism, sexism, etc in country music (and society in general)," one fan shared. Maren replied by writing, "Agreed."
As country music singers continue to speak out, Chase decided to address his concert in an Instagram video.
"I just wanted to address my show Saturday night. I took a video of the concert, everybody had a blast, but then once I posted the video, a lot of people seeing that online had a big problem with how the show looked, how the show went down," he shared. "I understand there's a lot of varying opinions, a lot of different opinions on COVID-19, how it works with live music crowds and what all that looks like."
Watch:
See Empty LAX Airport Amid Coronavirus Outbreak
Chase continued, "You guys are everything to me, so your safety is a huge, huge priority. The safer we are now, the quicker we get to get to actual normal live shows, which I know we all want. Please go by the rules, please go by the laws."
The country singer is expected to participate in drive-in type concerts later this summer.