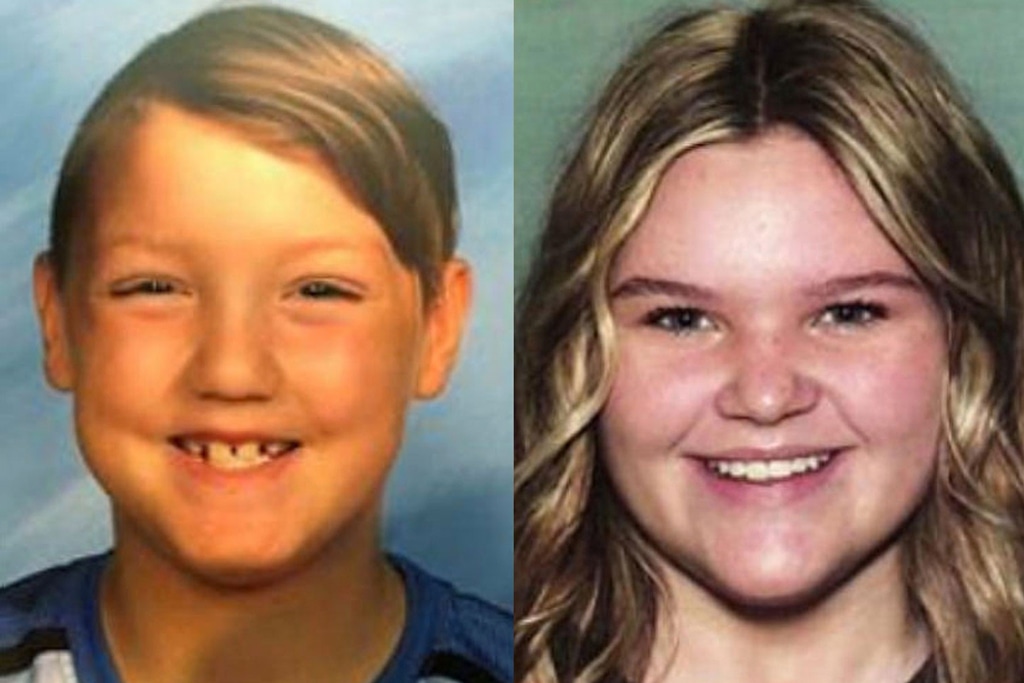 REXBURG POLICE DEPARTMENT
Lori Vallow's sister is speaking out after the remains of Joshua "J.J." Vallow and his sister Tylee Ryan Vallow were found on their stepfather's property.
In a lengthy post shared on Facebook, Summer Cox Shiflet admits it was wrong to defend her sister.
"We have prayed for the truth to come to light, but we never thought it would look like this. Believe me when I say, this has looked very different from my perspective than what the public has seen. It's easy to jump on a bandwagon when you don't personally know all the people involved," she shared in her post. "When you have been up close and personal, you can't discount your own interactions, and just go by what everyone else says and thinks."
Summer continued, "I know there are people waiting for me to admit I was wrong. If that's all you want to know... here it is... I was wrong. I am an extremely imperfect person that loves my family with all my heart, and I wanted to believe the best in them, and I held out hope for the best possible outcome. I have always said things truthfully as I understood them, and will continue to do that as I learn new information."
Lori has been charged with felony counts of desertion and nonsupport of dependent children, resisting or obstructing officers, criminal solicitation to commit a crime, contempt of court and willful disobedience of court process or order for failing to produce the children.
She has pleaded not guilty and is being held on $1 million bond.
J.J. and Tylee's bodies were found this month on the property of Lori's new husband Chad Daybell. He has been charged with two counts of destruction, alteration and concealment of evidence. He has pleaded not guilty to all charges. 
As police continue to investigate the deaths, Lori's sister is grateful for all of the law enforcement "that have worked so hard" to find Tylee and JJ. She's also thankful that JJ's grandparents previously ordered a wellness check.
"Tylee and JJ are completely irreplaceable in our family. I have loved them greatly all of their lives. There are no words that can capture this loss. Words are just inadequate. We have dozens of Tylee and JJ stories that we love and share frequently," Summer shared in her Facebook post. "We had prayed our hearts out for them and hoped with all of our hearts they were safe. But we sadly have to face this new reality and our family will never ever be the same."
"Sadly, there is no way to go back and undo what has been done. We can only go forward. As much as we miss them here, I know my beautiful Tyty and precious JJ are in a beautiful place with people they love," she wrote. "I am going to do my best to help what's left of my family to honor Tyty and JJ by putting our trust in our Savior Jesus Christ, by trying to show an abundance of love and kindness, and look into ways of helping victims of abuse, children suffering from chronic illnesses, and children on the autism spectrum. Love you forever Tylee and JJ!!"