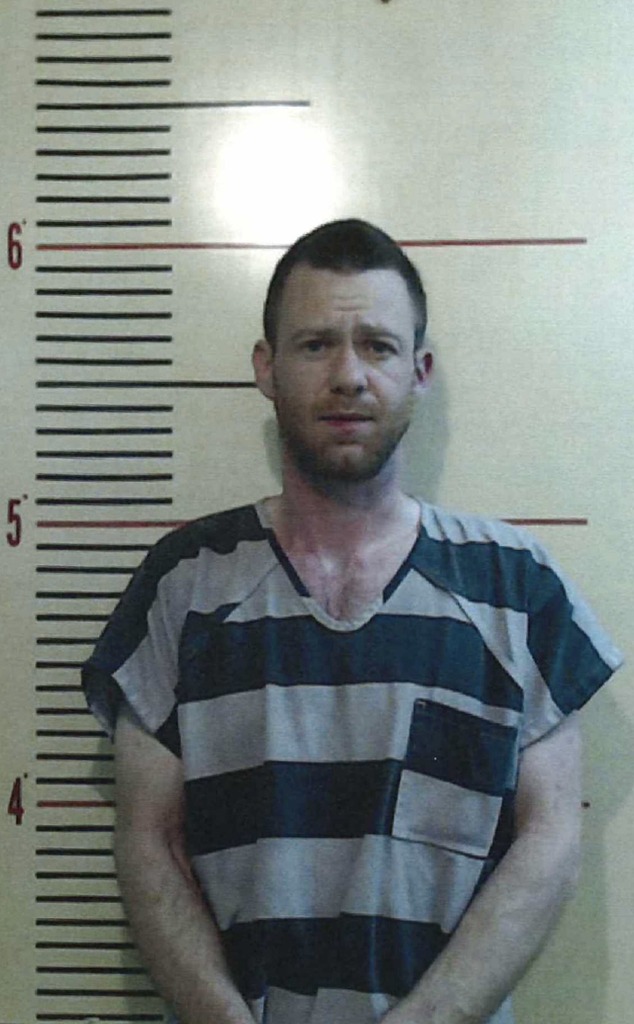 Weatherford Police Department
Brandon "Bug" Hall-Barnett found himself in a legal situation this past weekend.
E! News can confirm the Little Rascals star was arrested near a Weatherford, Texas hotel after police responded to a call for a status check and a possible overdose poisoning. 
According to the Weatherford Police Department's report obtained by E! News, Brandon was placed under arrest for possession for use to inhale or ingest a volatile chemical. 
He was transported to Parker County Jail where he was booked for procedure. Brandon's rep had no comment on the arrest when contacted by E! News Tuesday morning.
Weatherford Police also told TMZ that when they arrived at Brandon's location, they asked if he was inhaling from air duster cans. Police told the outlet he admitted to inhaling from the cans. 
According to TMZ, who first reported the story, it was Brandon's family members who requested the police check on him.
Pop culture fans will remember Brandon from his role as Alfalfa in Little Rascals where he romanced his co-star Darla.
Watch:
Most Anticipated Movies Coming to Theatres 2020
In fact, he teamed up with the Los Angeles Kings earlier this month for movie night where he could talk to fans during a Twitch chat.
Outside of the movie, Brandon would guest star in other TV shows including CSI, Masters of Sex and Revolution.
"I pitched in with some friends before who have classes and I'll come in and talk to the kids," Brandon said in a 2012 interview on YouTube when discussing acting. "I don't really believe in acting classes. I never took any, but I like to talk to the kids while they're still young about, sort of, what to expect and how to make better choices than some people tend to make."