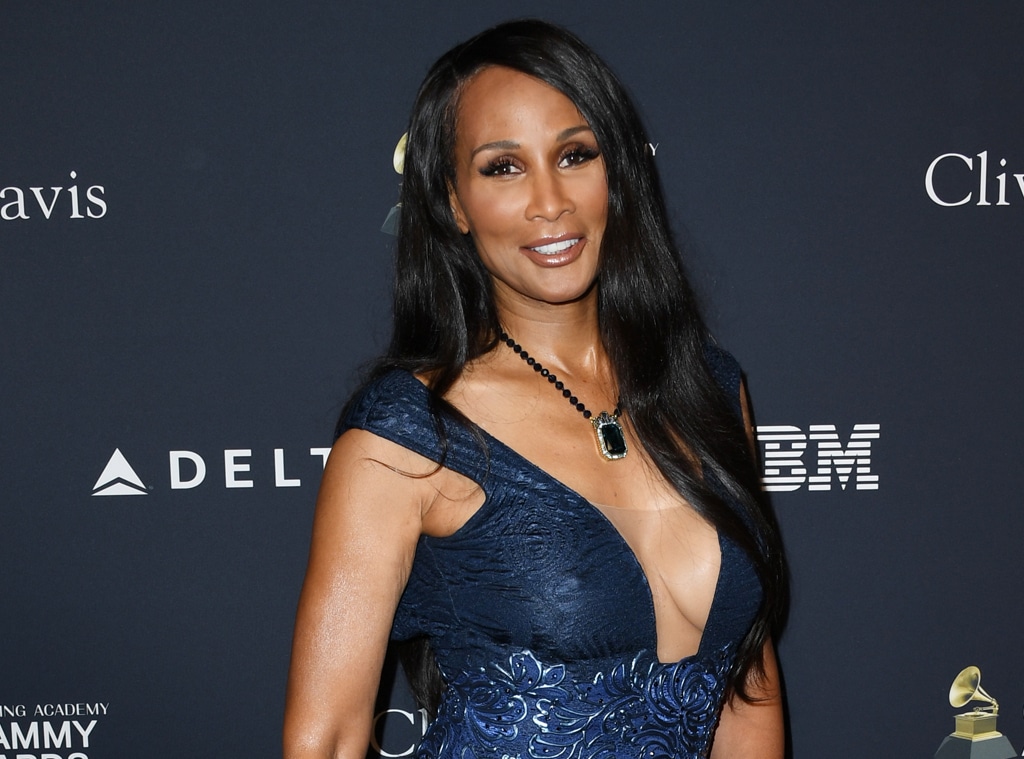 Jon Kopaloff/Getty Images
Beverly Johnson is demanding change from the fashion industry in a new article published by the Washington Post.
The model made history in 1974, when she became the first Black woman to be featured on a Vogue cover. She writes in the Washington Post that she believed her debut on the cover would "usher in a current of change in the fashion industry." However, she says that racial inequality and discrimination continues to be "ugly part of the beauty business", even as Black women like herself demanded diversity and inclusion. 
She reveals that on numerous occasions she was reprimanded when she asked for Black photographers, makeup artists and hairstylists. Johnson, now 67-years-old, explains, "Silence on race was then—and still is—the cost of admission to the fashion industry's top echelons." 
Moreover, the star says that even when people like Beyoncé are able to advocate for roles for Black artists, their inclusion is a "one-off, not a spark." 
The model notes that since Tyler Mitchell historically photographed the singer for a September cover, there have been no other Black photographers to shoot for Vogue. 
Watch:
Rihanna's Viral Dress Returns for Black Lives Matter
Johnson suggests that Vogue Editor-in-Chief Anna Wintour, who she describes as "most powerful person in the world of fashion," needs to "hold her peers in fashion accountable for making structural changes." 
In addition, she presents the adoption of a new policy, which she explains as follows: "I propose the 'Beverly Johnson Rule' for Condé Nast, similar to the Rooney Rule in the NFL that mandates that a diverse set of candidates must be interviewed for any open coaching and front office position. The 'Beverly Johnson Rule' would require at least two black professionals to be meaningfully interviewed for influential positions."
Johnson is not alone in her demands for meaningful change. Last week, Joan Smalls called out companies who "claim to be all about 'diversity and inclusivity'," but do not champion Black voices "behind closed doors." 
Smalls implored, "This industry that I love has profited from us but has never considered us equal. This. Stops. Now. It's time for the fashion industry to stand up and show their solidarity."
Evan Falk/WWD/REX/Shutterstock
Wintour acknowledged that Vogue has a history of making "hurtful" decisions in an email to staff. "I want to say plainly that I know Vogue has not found enough ways to elevate and give space to Black editors, writers, photographers, designers and other creators," she admitted. 
Additionally, Condé Nast, the media company that owns Vogue, Bon Appètit and which Wintour is the artistic director for, told E! News in a statement, "As a global media company, Condé Nast is dedicated to creating a diverse, inclusive and equitable workplace. We have a zero-tolerance policy toward discrimination and harassment in any forms. Consistent with that, we go to great lengths to ensure that employees are paid fairly, in accordance with their roles and experience, across the entire company. We take the well-being of our employees seriously and prioritize a people-first approach to our culture."