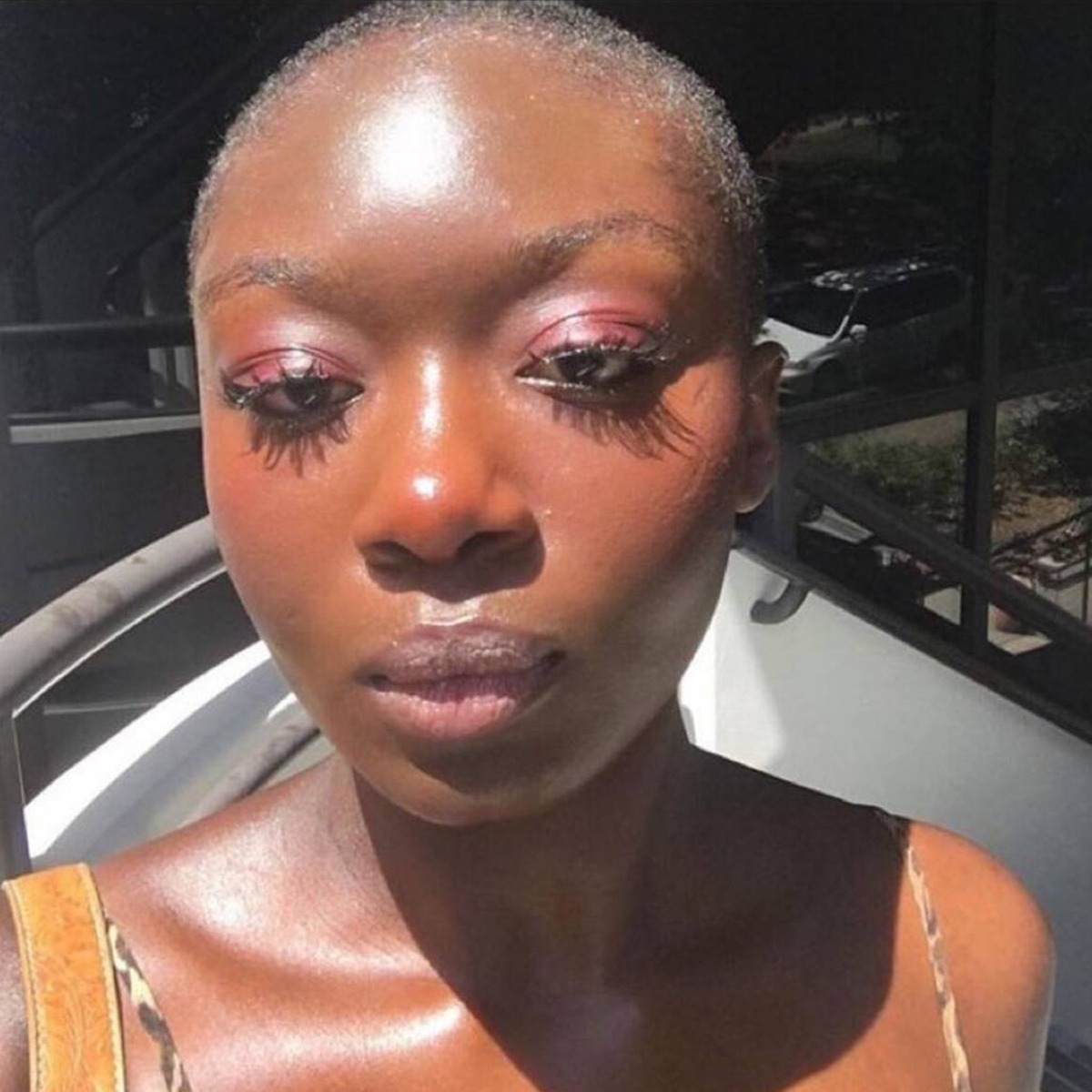 Twitter
Black Lives Matter activist Oluwatoyin Salau's legacy still lives on, despite her tragic passing. 
On Monday, the Tallahassee Police Department stated in a press release that bodies of two missing persons, 19-year-old Salau and 75-year-old Victoria Sims, were located. The two victims were found dead on Saturday night, June 13, at around 9:15 p.m. EST, per the press release.
The Tallahassee Police Department shared that the suspect, identified by authorities as 49-year-old Aaron Glee Jr., has been taken into custody. 
Moreover, per the press release, "The deaths are being investigated as homicides and have been turned over to TPD's Violent Crime Unit. The investigation is ongoing."
At this time, the local authorities aren't releasing any more details and information about this case.
On June 6, Salau posted a series of tweets claiming she was sexually assaulted by a man earlier that day in Tallahassee. According to CNN, that was the last time the 19-year-old was seen.
She wrote, "Anyways I was molested in Tallahassee, Florida by a black man this morning at 5:30 on Richview and Park Ave. The man offered to give me a ride to find someplace to sleep and recollect my belongings from a church I refuged to a couple days back to escape unjust living conditions."
The 19-year-old said she trusted the man's intentions to help her out, writing that he he "came disguised as a man of God."
"I entered his truck only because I carry anything to defend myself not even a phone (which is currently at the church) and I have poor vision. I trusted the holy spirit to keep me safe," she wrote.
"More entails on the situation that happened this morning, I was not able to fall asleep because I knew if I did the man would've tried to harm me. I stayed awake the entire time and noticeby [sic] kept my distance away from him. He asked me if I wanted a massage..," Salau's wrote. 
Watch:
Black Lives Matter Protests That Are Changing The World
Additionally, the 19-year-old stated that she called local authorities after the alleged sexual assaulted. "Literally wearing this man's clothes right now DNA all over me because I couldn't locate his house the moment I called the police because I couldn't see," Salau shared.
Following the news of Salau's death, many have shared her activism online, especially video footage of her speaking out at recent Black Lives Matter protests. Moreover, celebrities have shared their heartache over her loss on social media.
Gabrielle Union wrote, "She was 19. 19. 19. A baby. Oluwatoyin "Toyin" Salau was a 19-year-old warrior who fought for US. She reported her sexual assault to police and days later was found murdered. The horrors she faced, the trauma she endured, all by 19 years old."
"Who cares for little Black girls, Black teens, Black women? Toyin deserved so much more. She fought for so much more for all of us. I can't shake it," the actress continued. "I am her and she is me. I am alive to talk about surviving my rape at 19. She is not.. The work continues. The fight continues. The reckoning will continue. Toyin should be here. She was 19. A baby. Hold our babies tight. Love them. Protect them. Support them. 19."
"Rest in peace Oluwatoyin Salau," Kehlani shared on Twitter. "I wish you were fought for how you went out and fought for the world. I am so sorry. my whole heart hurts wit this. wow. say her name."
Common said, "She spent the last days of her life fighting for justice for her people. It shouldn't be lost on us that Black Women have been at the forefront of these Movements. We have to stand up against violence happening to our Black Women and Girls. God Bless her soul."
For free, confidential help, call the National Sexual Assault Hotline at 1-800-656-4673 or visit rainn.org.