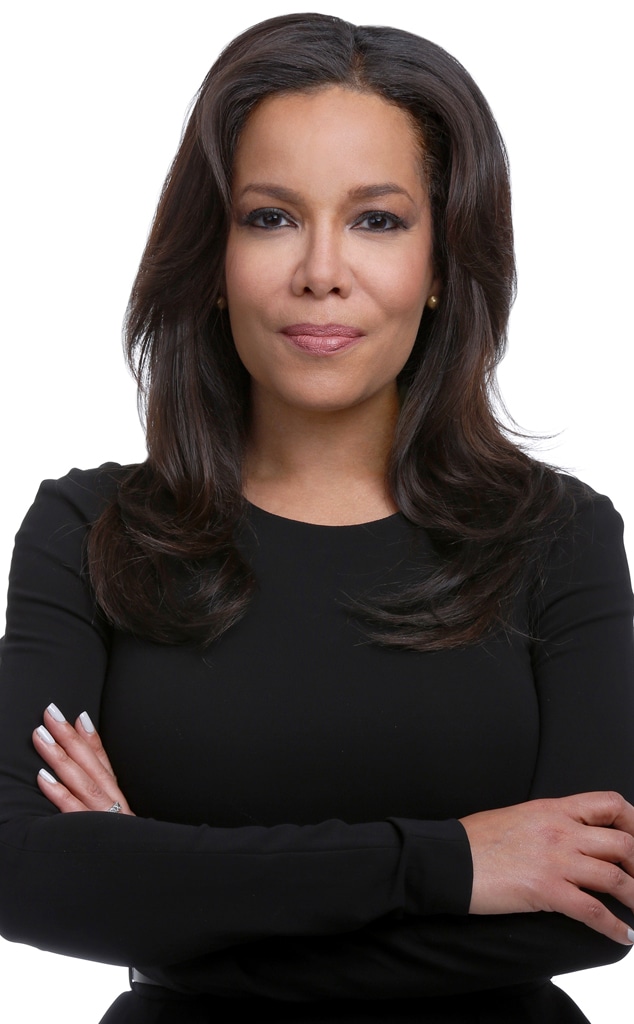 ABC
Sunny Hostin is speaking out.
During Monday's episode of The View, the co-host addressed allegations that came to light over the weekend, in which a report from The Huffington Post claimed that ABC News executive Barbara Fedida had made offensive comments about her and other on-air talent, including Robin Roberts, Kendis Gibson and Mara Schiavocampo, in the past. 
"I think I should say something," Hostin began. "It was a tough weekend for me and I was really disappointed and saddened and hurt when I learned about the racist comments that were made allegedly about me, my colleagues and my dear friends."
The ABC News legal correspondent then detailed some of Fedida's alleged remarks. "Because if true, to reference Robin Roberts, who is one of the most respected and beloved journalists in our country, as 'picking cotton,'" Hostin said. "to reference me, someone who has been very open about growing up in public housing, as being 'low rent,' to reference Kendis Gibson, who was my office mate at ABC and now is an MSNBC anchor, to say that he isn't worth paying as much as ABC would pay for toilet paper."
"The fact that Mara Schiavocampo, who is a friend and former colleague at ABC, that she has an NDA in place and can't talk about her experiences at ABC, tells me that systemic racism touches everything and everyone in our society, regardless of social stature," she continued. "No one is immune. It's the type of racism that Black people deal with every single day and it has to stop."
ABC News addressed the allegations in a statement on June 15: "There are deeply disturbing allegations in this story that we need to investigate, and we have placed Barbra Fedida on administrative leave while we conduct a thorough and complete investigation. These allegations do not represent the values and culture of ABC News, where we strive to make everyone feel respected in a thriving, diverse and inclusive workplace."
Fedida then issued her own statement, saying, "I am proud of my decades of work of hiring, supporting and promoting talented journalists of color. And, unlike these heartbreaking and incredibly misleading claims about me, that track record is well-documented and undeniable."
Watch:
Black Lives Matter Protests That Are Changing The World
Acknowledging the recent action taken against Fedida, Hostin continued, "I look forward to the results of what I hear is going to be an independent external investigation and I felt very loved and supported by my colleagues."
Hostin then addressed her The View co-hosts. "I felt supported by all of you. I know Meghan [McCain] and I had at least an hour conversation this weekend," she said. "Whoopi [Goldberg], you were so supportive. Joy [Behar], you were so supportive. My executive producers on the show were so supportive and I thank you all for that. But again, this has got to stop. And I just look forward to changes, if all this is true, here at ABC and just in our country."