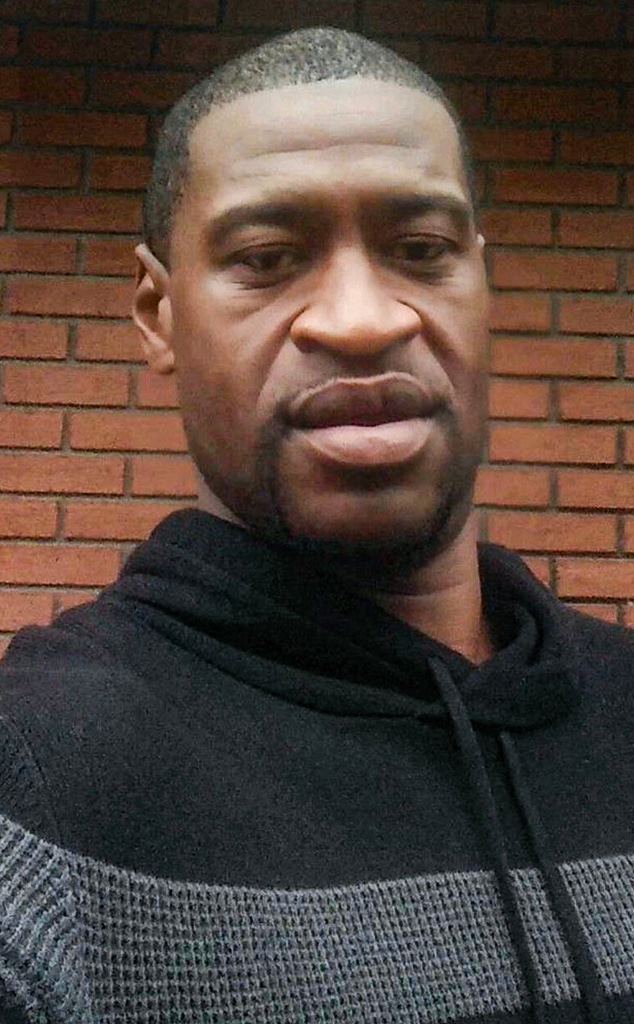 Courtesy Ben Crump Law
America continues to mourn the death of George Floyd.
On Thursday afternoon, hundreds of attendees arrived at North Central University in Minnesota for the first of many memorials in honor of George. 
T.I. and wife Tiny, Ludacris, Tyrese Gibson, Kevin Hart, Tiffany Haddish, Master P, Minnesota Vikings football player Tajae Sharpe and NBA player Stephen Jackson were just some of the guests who joined George's family in celebrating his life.
The memorial, streamed on NBC News, included prayers from religious leaders, music from local singers and messages from neighborhood leaders including the President of North Central University who announced the George Floyd Memorial Scholarship.
The scholarship helps promote the education promise of aspiring young black American leaders. In fact, North Central University President Dr. Scott Hagen challenged every university president in the United States to start their own fund at their respective college.
Audience members including George's family erupted in applause when the news was announced.
Later on in the service, attorney Benjamin Crump acknowledged guests in attendance who were wearing masks amid the Coronavirus pandemic. But just days after an autopsy revealed George's cause of death, his family's attorney made a statement about the case.
"It was not the Coronavirus pandemic that killed George Floyd. I want to make it clear on the record," he shared. "It was the other pandemic we're far too familiar with in America. That pandemic of racism and discrimination that killed George Floyd." 
Before the service came to an end, Philonise Floyd shared memories of his late brother to the crowd. 
"We had so many memories together," he shared. "People wanted to be around him. He was like a general. Every day, he would walk outside and there would be a line of people wanting to greet him and have fun with him."
"Everyone wants justice for George. We want justice for George," Philonise continued. "He's going to get it." 
Reverend Al Sharpton echoed those sentiments while speaking on stage. 
"Some have looted and done other things and none of us in this family condones looting or violence," he shared when discussing the protests around the world. "There's a difference between those calling for peace and those calling for quiet. Some of you don't want peace. You just want quiet. You just want us to shut up and suffer in silence."
Al continued, "The overwhelming majority of people marching weren't breaking windows. They were trying to break barriers. They weren't trying to steal nothing. They were trying to get back the justice you stole from us." 
Julio Cortez/AP/Shutterstock
Soon after, guests at the university and those watching at home were encouraged to "stand together" and "stand still" for eight minutes and 46 seconds in honor of George.
Al invited Eric Garner's mom Gwen Carr and Tiffany onstage to participate in the symbolic act as a mural of George filled the screen. 
When the service ended, the family walked outside and changed into "We Can't Breathe" t-shirts. They were greeted with thousands of supporters changing "George Floyd." 
For more ways to take action and get involved with the Black Lives Matter, click here.