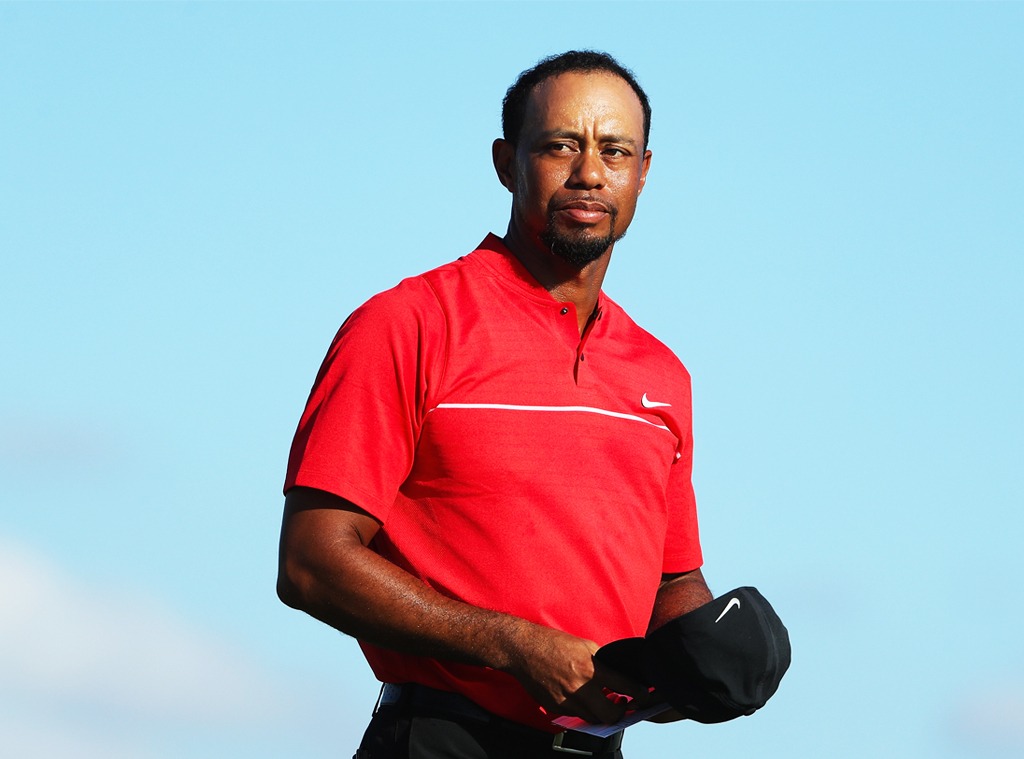 Christian Petersen for Getty Images
Tiger Woods is calling for a "safer, unified society."  
Taking to social media, the golf pro addressed George Floyd's death at the hands of the Minneapolis police and the nationwide Black Lives Matter protests, urging his followers to continue to fight for justice in a peaceful manner.
"My heart goes out to George Floyd, his loved ones and all of us who are hurting right now," his statement read. "I have always had the utmost respect for our law enforcement. They train so diligently to understand how, when and where to use force. This shocking tragedy clearly crossed that line."
Woods continued, "I remember the LA riots and learned that education is the best path forward. We can make our own points without burning the very neighborhoods that we live in. I hope that through constructive, honest conversations we can build a safer, unified society."
The PGA champion's sentiments seemed to echo a speech given by George brother Terrence Floyd. 
Leading a prayer vigil at the sight where his brother was killed, Terrence addressed the crowd of protesters.
"My family is a peaceful family," he said. "My family is God-fearing. Yeah, we upset. But we're not gonna take it; we're not gonna be repetitious. In every case of police brutality, the same thing has been happening: Y'all protest, y'all destroy stuff and they don't move. You know why they don't move? It's not their stuff. It's our stuff. So, they want us to destroy our stuff. We're not gonna move. So, let's do this another way. Let's do this another way."  
As people across the nation continue to seek justice, several celebrities have used their platform to spread awareness and fight for change. Showing their support, stars including Ariana Grande, Jamie Foxx, Halsey, Michael B. Jordan, Timothée Chalamet, Kendrick Sampson, Kehlani and more have participated in protests across the country.
In addition to protesting, celebrities are also giving back to the cause by donating. On Sunday, Blake Lively and Ryan Reynolds donated $200,000 to the NAACP Legal Defense Fund, telling fans, "We stand in awe of this organization and its leader, Sherrilyn Ifill." Janelle Monáe, Steve Carell and Chrissy Teigen have donated to help bail out protestors.
Watch:
Beyonce Speaks Out About George Floyd's Death: "We're Broken and Disgusted"
"E! stands in solidarity with the black community against systemic racism and oppression experienced every day in America," the network said in a statement on May 31. "We owe it to our black staff, talent, production partners and viewers to demand change and accountability. To be silent is to be complicit. #BlackLivesMatter."