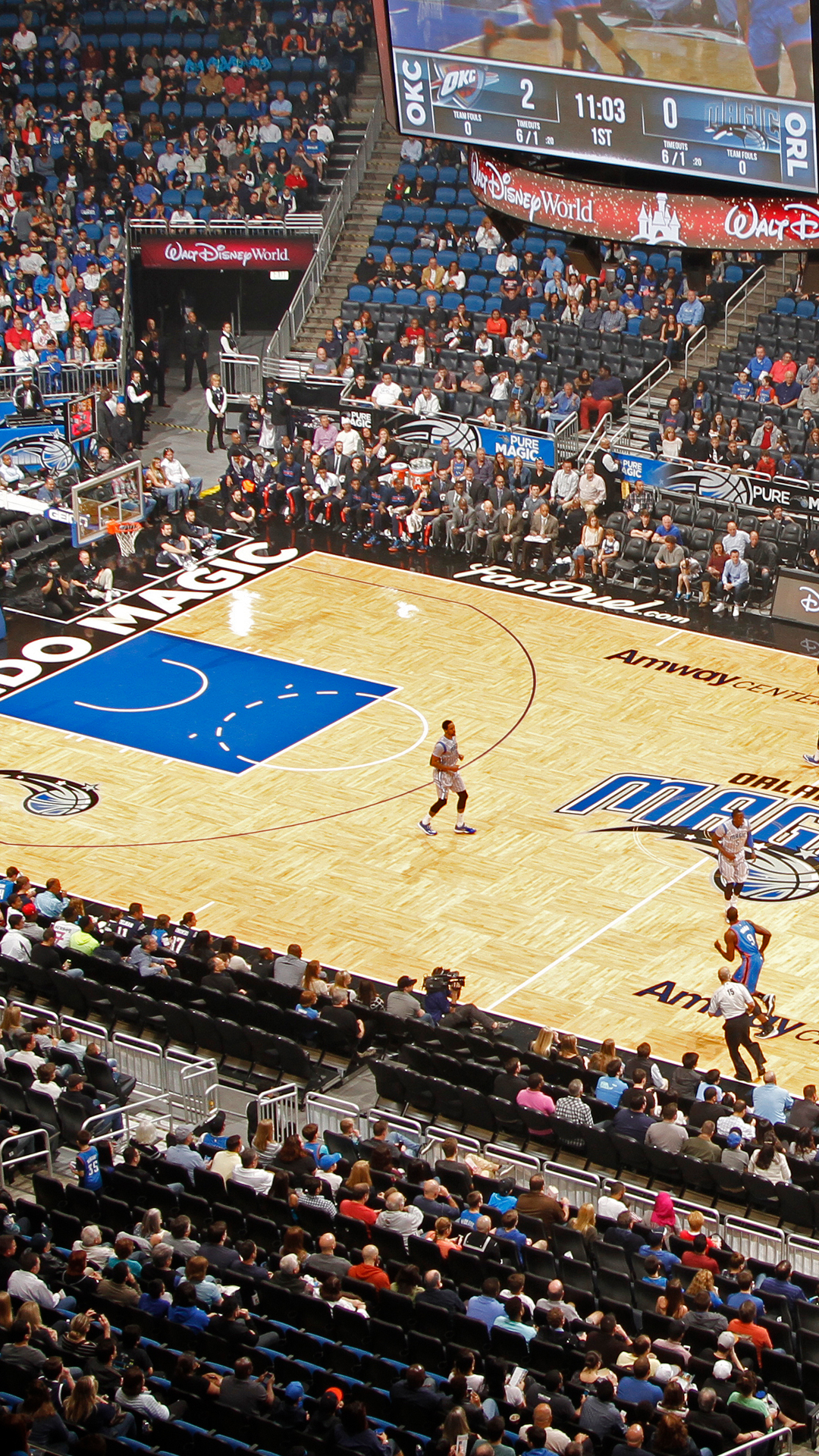 Paul Chapman/NBAE via Getty Images
UPDATE: The 2019-2020 basketball season is officially a go.
On Thursday, the NBA Board of Governors approved a plan to resume games with 22 teams returning to play on July 31 at Disney's ESPN Wide World of Sports Complex in Orlando, Fla. The selected teams are set to play eight regular season games before entering a full four-round playoff bracket.
"The Board's approval of the restart format is a necessary step toward resuming the NBA season," NBA Commissioner Adam Silver said. "While the COVID-19 pandemic presents formidable challenges, we are hopeful of finishing the season in a safe and responsible manner based on strict protocols now being finalized with public health officials and medical experts. We also recognize that as we prepare to resume play, our society is reeling from recent tragedies of racial violence and injustice, and we will continue to work closely with our teams and players to use our collective resources and influence to address these issues in very real and concrete ways."

______
NBA fans will be excited to know that there's still chance for a 2019-2020 season.
The league posted an official statement to Twitter today from NBA Chief Communications Officer Mike Bass. "The NBA, in conjunction with the National Basketball Players Association, is engaged in exploratory conversations with The Walt Disney Company about restarting the 2019-20 NBA season in late July at Disney's ESPN Wide World of Sports Complex in Florida as a single site for an NBA campus for games, practices and housing," the statement read.