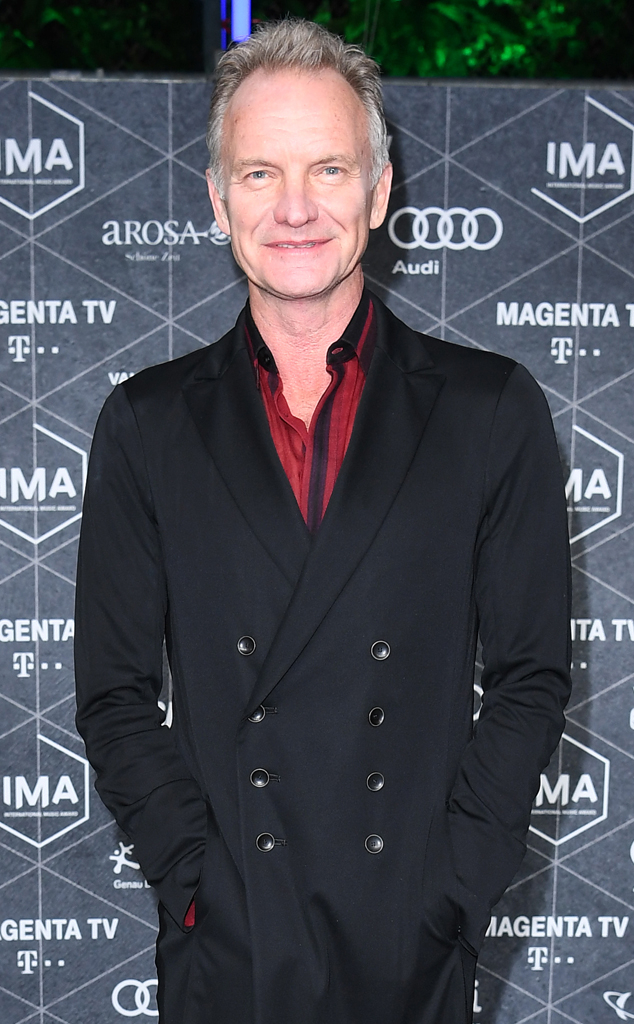 Britta Pedersen/picture alliance via Getty Images
You'll need a box of tissues for this story.
In this age of coronavirus, many things have had to adapt to life at a social distance, including even the beloved viral social media account, Humans of New York. Fortunately, the page, which has been profiling people in New York for years, continues to share moving and uplifting stories in these challenging times, including its most recent "quarantine edition" profile of a New York policeman with a passion for art, as told by his stepdaughter. Spoiler alert: this story of a father, daughter and a painting of Sting has a happy ending.
"He worked at an auto shop, airbrushing designs onto the side of vans. I think he dreamed of being an artist. But he needed something more stable. So after he decided to marry my mom, he became a cop," she explained to the account. However, "he never lost touch with his creative side," his stepdaughter noted, recalling how he would build things in the house as well as her first bike. He also fostered her learning, encouraging her to write stories and seek information from an encyclopedia.