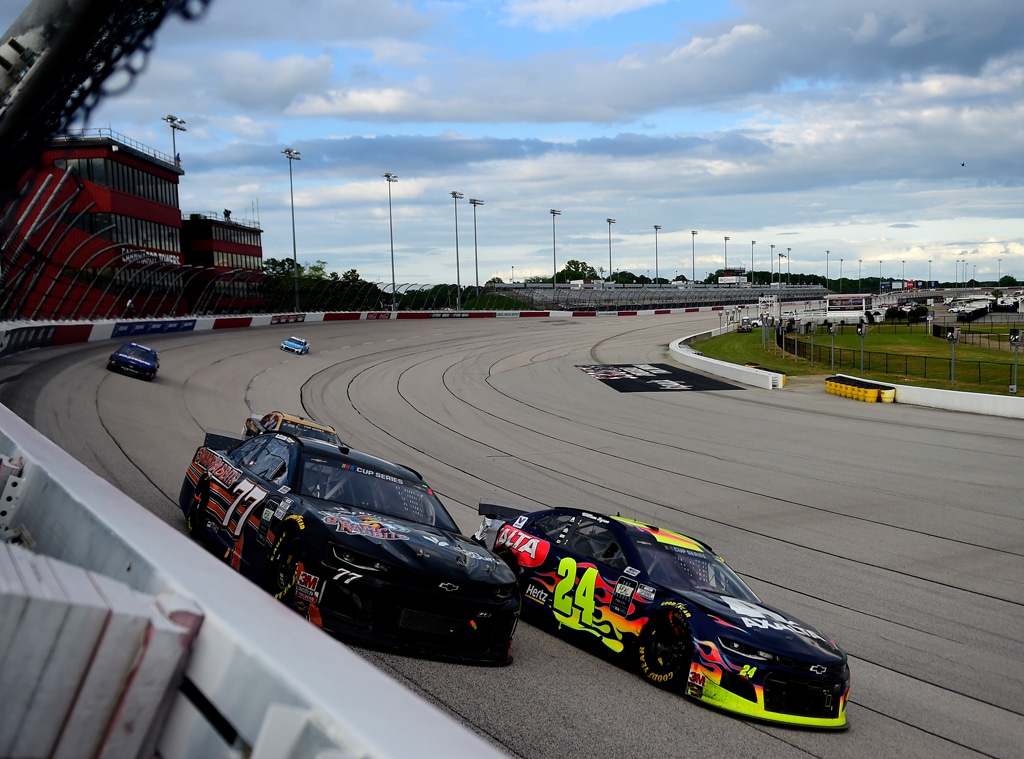 Jared C. Tilton/Getty Images
Start your engines sports fans. Games and races are slowly but surely beginning again.
After the Coronavirus pandemic put a big pause on major events like baseball, basketball and the 2020 Olympics, fans received a major sign of progress this weekend when NASCAR returned to the small screen.
Fox's coverage of the NASCAR Cup Series had more than 6.2 million viewers across the nation.
And while fans weren't able to watch up close and personal at Darlington Raceway in North Carolina, the numbers prove Americans were ready for one of the first live sporting events in the country since the Coronavirus was declared a national emergency on March 13.
For those who missed out on the weekend race, you are still in luck! The Toyota 500 NASCAR Cup Series race at the same venue is scheduled for Wednesday night. In fact, Jewel will be singing the national anthem before the fun begins.
"We gotta say, today was a good day," Nascar shared on Instagram after this weekend's races.
Watch:
What Social Distancing Really Means: The More You Know
With the absence of major sports, fans have discovered new activities that didn't necessarily get huge attention in the past. For example, ESPN decided to air the American Cornhole League's Cornhole Mania from Rock Hill, South Carolina earlier this month. 
"The COVID-19 crisis obviously continues to disrupt everyone's normal lives," Stacey Moore, Commissioner and Founder of the American Cornhole League, told ESPN in a statement. "We hope that the resumption of competition will help in some small way by entertaining sports fans at home."
Earlier today, New York Governor Andrew Cuomo also got sports fans talking with his latest tweet.
"New York State is ready and willing to partner with major sports teams that are interested in playing games safely, without fans," he shared. "If our professional sports teams can make it work (& be safe) on their end, we're supportive." 
Let the games begin—soon.