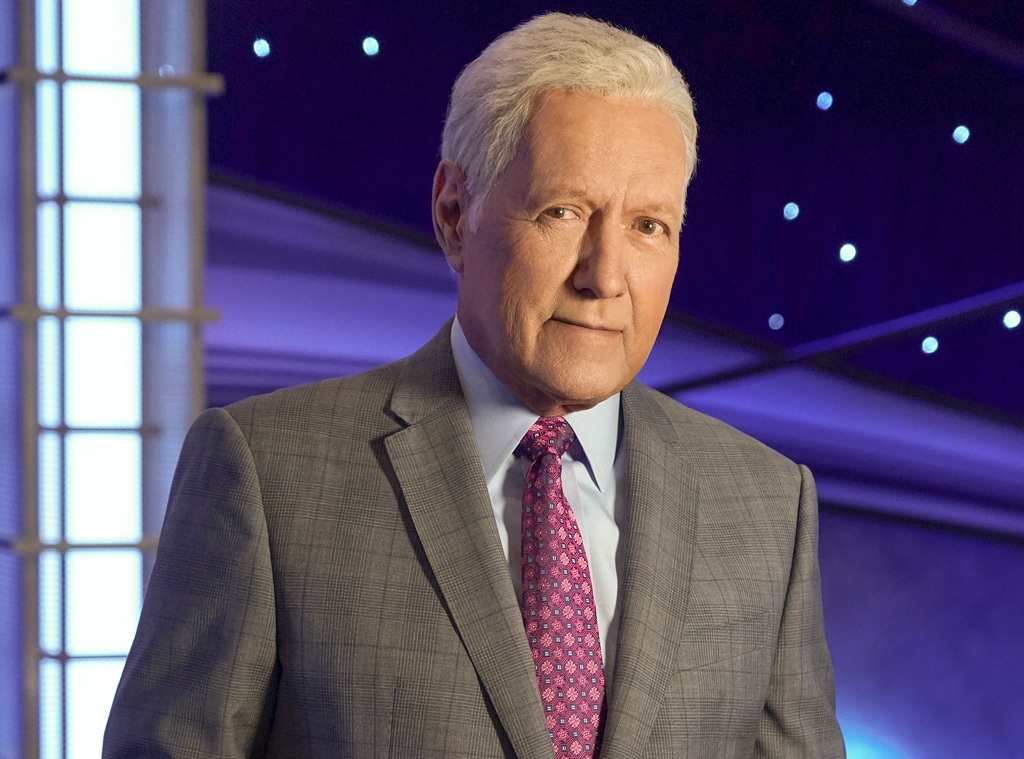 ABC
Have no fear, Jeopardy! still has new episodes left to air. E! News has learned the fan-favorite game show will return with new episodes on Monday, May 18. The new episodes will continue for just four weeks after the Jeopardy! The Greatest of All Time encore event.
New regular episodes air from May 18-22. The Teachers Tournament quarterfinals air May 25-29, the Teachers Tournament semifinals and finals air from June 1-5 and new regular Jeopardy! episodes air June 8-12.
The rest of Jeopardy!'s summer schedule will be announced at a later date.
According to Sony Pictures Television, Jeopardy! currently has a weekly audience of 23 million viewers. The show has won 35 Emmys over the years including the 2019 Emmy for Outstanding Game Show Host for Alex Trebek. Trebek has hosted the series since 1984. In recent years he's been open about his battle with pancreatic cancer.
Trebek provided audiences with an update on his battle in early March 2020, one year after revealing his initial diagnosis. "The one-year survival rate for stage four pancreatic cancer patients is 18 percent. I'm very happy to report I've just reached that marker," he said. He went into detail about his treatment and the physical and mental tolls the battle has taken.
Watch:
"Jeopardy" Celebrates 35 Years With an "All-Star" Season
"Now I'd be lying if I said the journey had been an easy one. There were some good days, but a lot of not-so-good days. I joked with friends that the cancer won't kill me, the chemo treatments will. There were moments of great pain, days when certain bodily functions no longer functioned, and sudden, massive attacks of great depression that made me wonder if it really was worth fighting on," he said. "But I brushed that aside quickly because that would have been a massive betrayal—a betrayal of my wife and soulmate, Jean, who has given her all to help me survive. It would have been a betrayal of other cancer patients who have looked to me as an inspiration and a cheerleader of sorts, of the value of living and hope, and it would certainly have been a betrayal of my faith in God and the millions of prayers that have been said on my behalf."
At the 2020 Television Critics Association winter press tour, Trebek said he had a retirement speech planned, but no set date when he'd decide to make it.
"Keep in mind, I'm 79 now, and I don't foresee that 30-second [goodbye speech] coming up in the near future," he said about retirement, noting he takes things on a month-to-month basis.
Jeopardy! airs in syndication. Check your local listings.