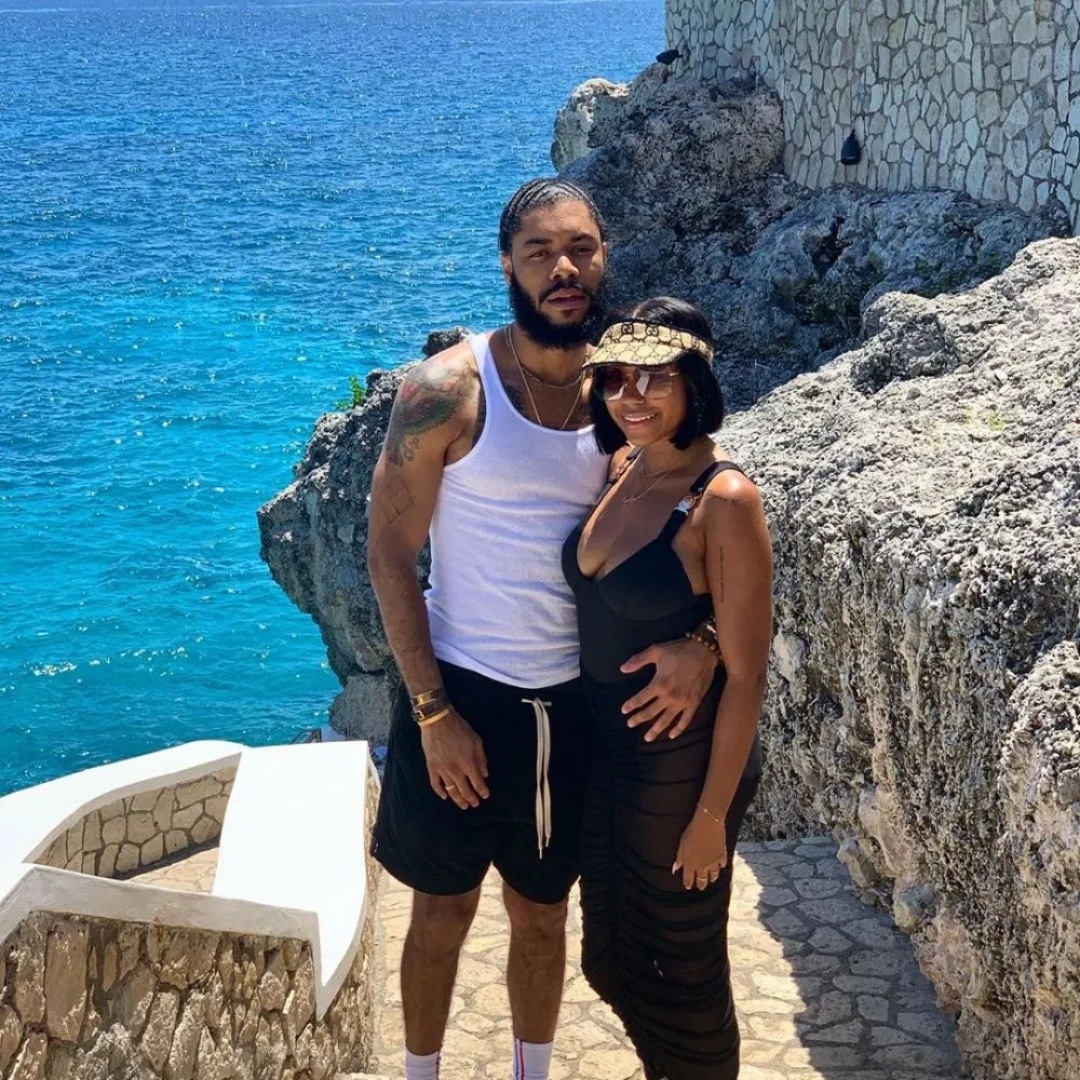 Instagram
What happened to Cheyenne Floyd and her man?!
That's the question Teen Mom OG fans have been wondering after the MTV reality star quietly called things off with Matt.
But in an exclusive sneak peek at tonight's all-new episode, viewers may get a glimpse into what went wrong with this couple.
Just weeks after moving to Los Angeles, Matt is trying to look for an apartment. Until then, he's staying at Cheyenne's place where things have been "tense." Things got so tense that a "war broke out" for an unlikely reason.
"The actual blow up argument is going to sound so stupid. I'm embarrassed to say it," Cheyenne shared before explaining what went down. "Last week, everybody came over to mom's house. I went and got food for everyone, came back to mom's house and prepped all the food."
When Matt made his girl a plate that included asparagus, Cheyenne chose to put the veggies back. "Asparagus makes you pee stink," she explained. Lo and behold, that was a trigger.
"He just started going off. 'You're ungrateful. You should have started off with you're welcome. How dare you?' It was just so awkward and I'm literally standing there on mute," she shared. "You're sitting here, screaming at me in front of my family and my friends and your friends…How are you not embarrassed doing this?"
After the kitchen argument, Matt took his stuff from Cheyenne's apartment and they haven't spoken since. Oh, and they are also expected to go to Thailand in a matter of days.
"At this point, I don't know about Thailand, but if we don't get on the same page as far as how I want a relationship to work vs. how he wants one to work, then I'm going to cancel his ticket," she teased.
So where do they stand today?
Watch:
"Teen Mom OG" Stars Give Updates on Their Men
"In the beginning of the season, viewers will see what happened between Matt and I," Cheyenne previously teased to E! News. "I'm not really focused on dating. I'm just focused on being a good mom and starting the non-profit and the business. If someone comes into my life, I'd be open but I'm not looking. But if you have a nice guy that's single and six feet four inches tall, bring him my way. The DMs are open."
Teen Mom OG airs Tuesday nights at 8 p.m. only on MTV.