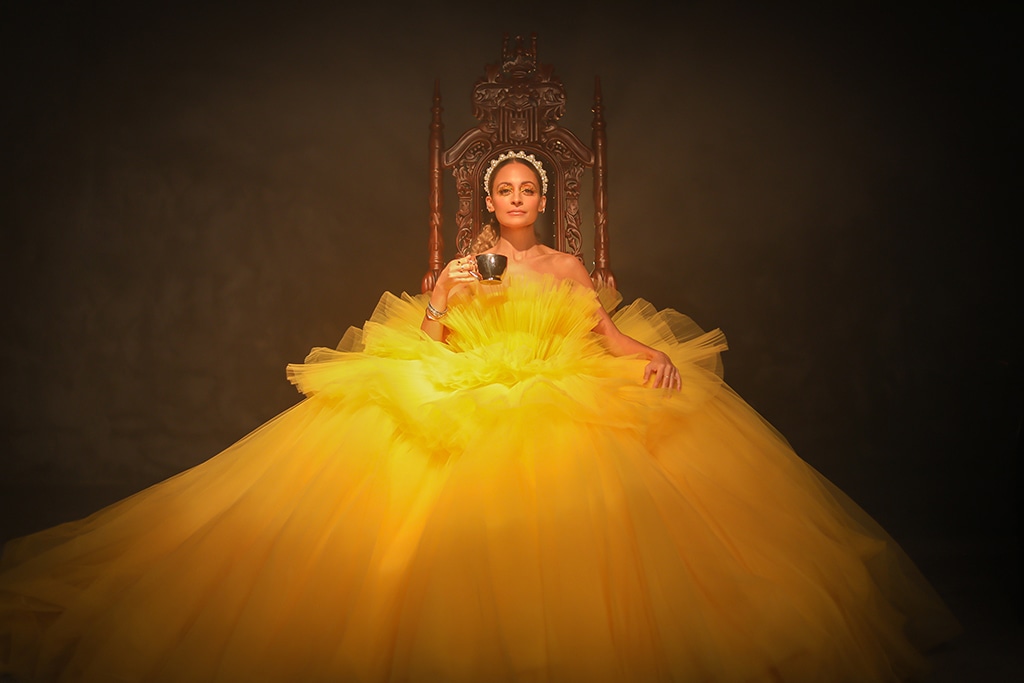 Quibi
Nicole Richie is…Nikki Fre$h?
Nikki Fre$h, a new Quibi series, stars and is executive produced by Richie and follows her hip-hop alter ego with a passion for Mother Nature. According to Quibi, "her passions for Mother Earth and hip hop into her eponymous alter ego, Nikki Fre$h. Nikki brings a new voice to wellness with a totally fresh style of music—dropping socially conscious and educational rhymes on the world."
In the series, Richie's character will interact with real-life consciousness experts to learn how to better treat our bodies and planet, then taking those tips and solutions to the extreme.
"Conscious trap is music for everybody. Teachers, rabbis, Virgos, but mostly moms and gays," Nikki says in the trailer below.
Bill Nye and Lionel Richie appear in the series.
"I'm bringing a voice to our planet," Nikki says. "Plants, bees, interspecies, wellness has a new voice; a black voice."
Click play on the trailer to get a real taste of the series.
Nikki Fre$h is just one of the many new shows launching when Quibi debuts in April. The new streaming service is designed for on-the-go mobile viewing. Each episode of various series or "Movies in Chapters" is under or around 10 minutes long. Liam Hemsworth, Darren Criss, Zac Efron, Sophie Turner, Chrissy Teigen and more all have projects on the new platform. Quibi launches Monday, April 6.