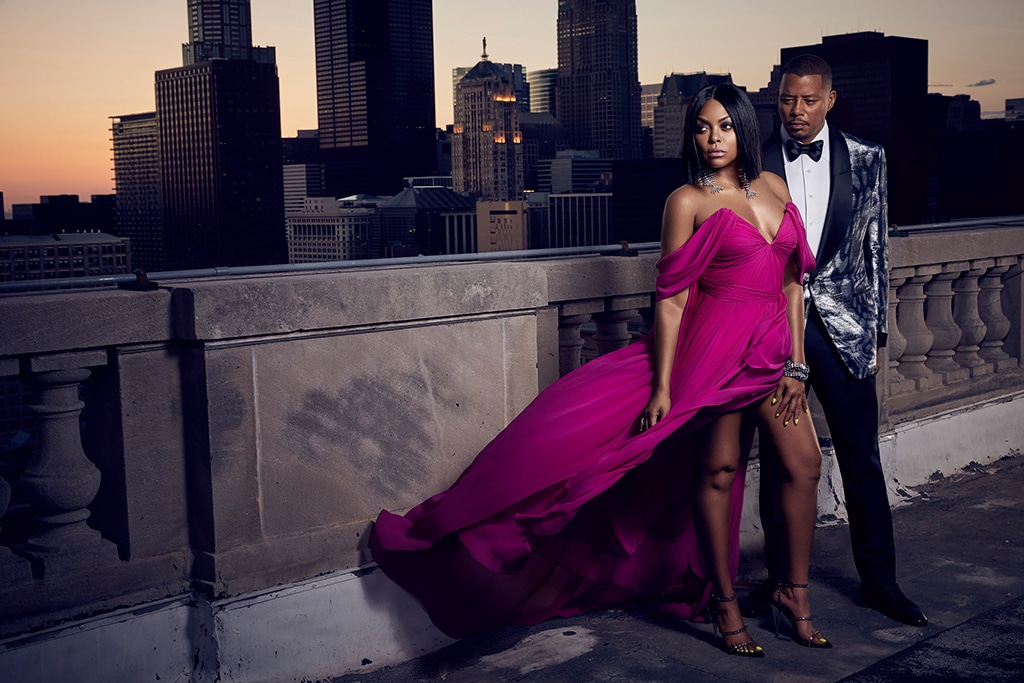 Fox
The curtain is closing on Empire earlier than expected. The Fox drama, now in its sixth and final season, shut down production in the wake of the coronavirus spread and will not start back up and shoot the planned series finale.
In a promo with the Tuesday, March 31 episode, Fox teased the series will wrap up on Tuesday, April 21 with its episode 18. Season six had a 20-episode order and production stopped while the cast and crew were making Empire season six's episode 19.
According to Deadline, episode 18 will likely include some of the footage already shot for episode 19 to craft an ending for the series.
Empire was a rating smash for Fox in its first few seasons. The first season averaged more than 17 million viewers in 2015 and about 16 million in its second season in 2016. Fast forward to 2019 and 2020 and season six episodes are hovering around just 2 million viewers.
Empire is just one of many shows impacted by the spread of coronavirus through the world. Supernatural, also in its final season, saw production shut down in Vancouver, Canada. However, producers vowed to give fans closure...eventually.
Watch:
Taraji P. Henson Says "Empire" Season 5 Reminds Her of Nike Campaign
Meanwhile, Grey's Anatomy will also move up its season 16 finale. It has already been renewed for season 17.
"We are disappointed that we don't get to complete our storytelling this season. The good news? 1621 plays like a satisfying finale! It's not where we planned to end, but it's beautiful & the questions that linger we will answer next [season]," showrunner Krista Vernoff tweeted after ABC announced the series would not resume production on season 16. 
While not confirmed whether the series will resume production on season 21 yet, Law & Order: SVU showrunner Warren Leight took to Twitter to reveal some details about what the show had planned for the remainder of the season.
"Well, believe it or not, Simon's death was going to be re-examined in the finale," Leight tweeted. "Along with the return of two prominent characters from earlier seasons. So, we're sorry not to get to make that episode. The three before it were also in pretty great shape. So it goes," he said when asked about what he was looking forward to exploring this season.
Empire airs Tuesdays, 9 p.m. on Fox.