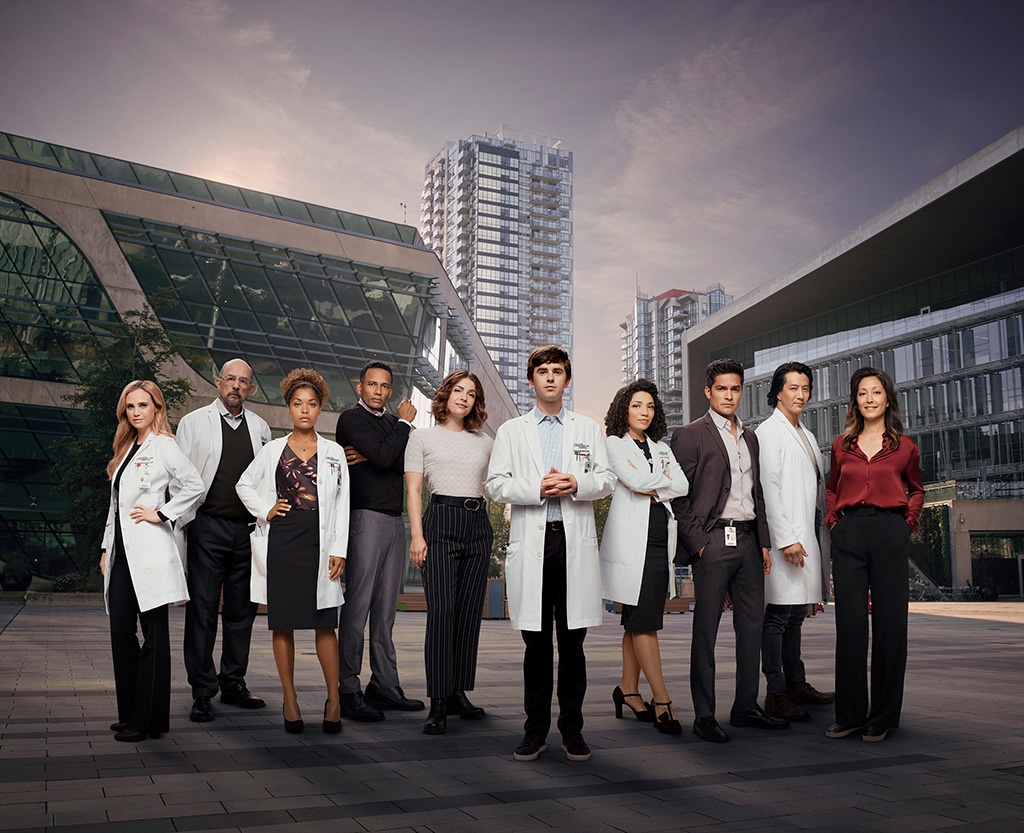 ABC
The Good Doctor will be down not one, but two characters when season four premieres. Warning, spoilers follow.
In the season three finale, The Good Doctor said goodbye to Nicholas Gonzalez's Dr. Neil Melendez after an earthquake. Melendez succumbed to septic shock from internal injuries suffered in the quake.
"Part of me is sad to see a character I respected a lot go, someone I felt that still had a lot more to say but there wasn't always that opportunity, and I feel like we really built a beautiful world around that character, as much as can be in a show like ours where we're still a procedural as well. You know, we try to cram in some character here and there, and of course there's a lot of personal stories, but we still have two cases a week and major surgeries that our episodes are formed around," Gonzalez said.
"So, to me, it's been nothing but a blessing. It's something that I literally built a family on. You know, I got married, [and] we were pregnant with our first right when I did this job. I left to go shoot the pilot when my baby was 6 days old, and we moved to Vancouver when she was 5 months old. Now she's 3 years old and we just had her birthday. This has been an amazing whirlwind ride, and I'm sad to see him go. I think there's definitely going to be a void left there, but I'm excited to see what everyone does with it," Gonzalez told EW.
"I would love to have her back here and there," Shore told TVLine. "I love Jasika, and would love to see her on the show, but it will not be in the same capacity."
Nicole joined the show in a recurring capacity before being bumped up to series regular. She played Dr. Carly Lever, a love interest for Freddie Highmore's Dr. Shaun Murphy. The two characters have since broken up.
ABC handed out a season four renewal in February 2020.