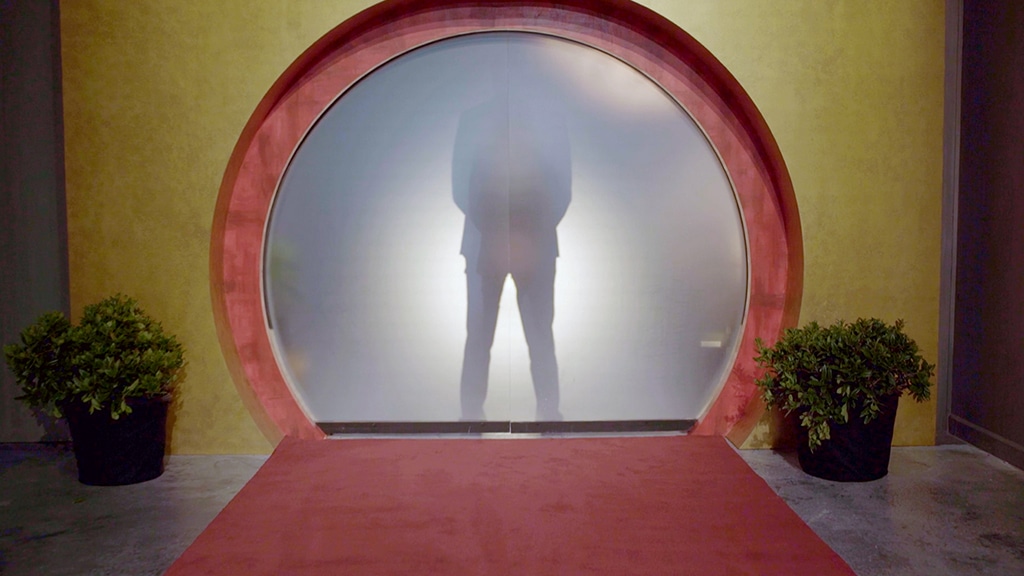 Netflix
So, you've made it through the Love Is Blind finale. Here you are. You've watched 10 episodes of an addictive reality show that featured singles falling in love and getting engaged without ever seeing the other person. The finale, which dropped on Thursday, Feb. 27, featured four of the five couples followed by cameras after their engagements make it down the aisle. But once at the altar, not everybody got the fairytale ending. Warning, spoilers follow!
With Carlton Morton and Diamond Jack already done long before the couples made it back to reality to meet friends and families, just Cameron Hamilton and Lauren Speed, Damian Powers and Giannina Gibelli, Kenny Barnes and Kelly Chase, Mark Cuevas and Jessica Batten and Matt Barnett and Amber Pike were left to decide whether they wanted to live in holy matrimony.
And it's not just marriage, it was getting married to somebody they fell in love with sight unseen and have only known for a few weeks.
Just two couples made it to the altar and actually got married. Cameron Hamilton and Lauren Speed got hitch, as did Matt Barnett and Amber Pike. You've seen their weddings (or lack of weddings), now get another look at the milestone life event (or embarrassing fiasco) below. A wedding photographer was there to capture the joyous occasion for the two couples, and the heartbreaking end to the other three relationships. See them below.