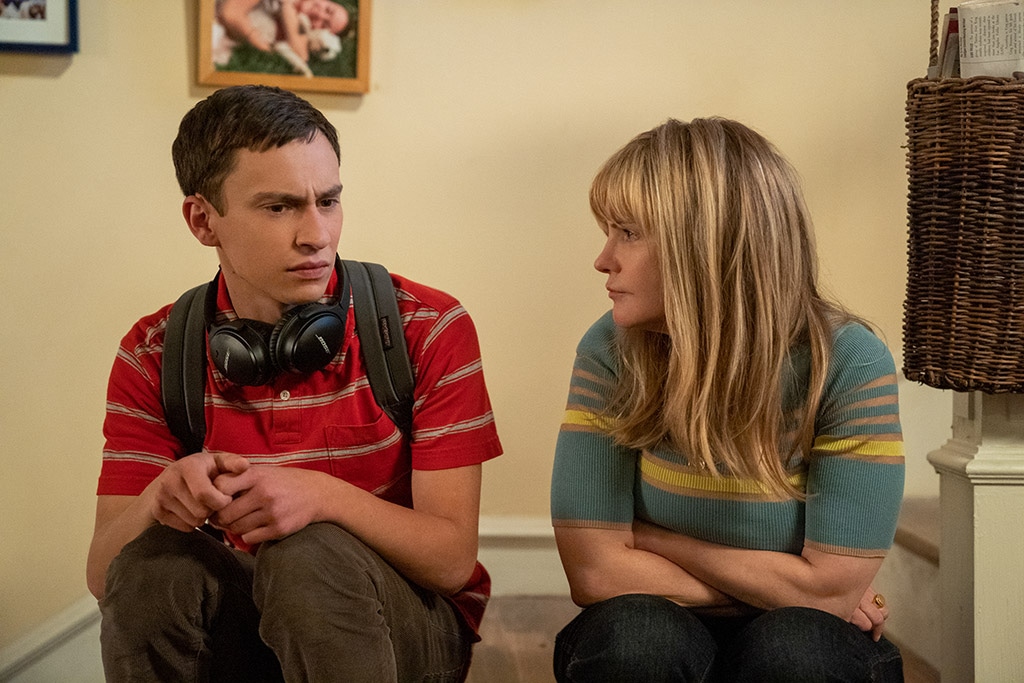 Netflix
Sam's story is coming to an end. E! News can confirm Atypical will end with a fourth and final season. The new season, which will be 10 half-hour episodes, will premiere in 2021.
"I'm thrilled we'll be doing a season four of Atypical. And while I'm so sad to be nearing the end of this series, I am extremely grateful to have been able to tell this story," series creator showrunner Robia Rashid said in a statement. "Our fans have been such beautiful, vibrant supporters of this show. Thank you for being so open to Sam's voice and stories, and those of the entire Gardner family. It's my hope that the legacy of Atypical is that more unheard voices continue to be heard and that even after this series ends, we keep telling funny, emotional stories from underrepresented points of view."
Atypical stars United States of Tara veteran Keir Gilchrist as Sam, a young man on the autism spectrum. The show has followed him from high school to college. Jennifer Jason Leigh plays mom Elsa, Michael Rapaport is dad Doug and Brigette Lundy-Paine is sister Casey. Amy Okuda starred in the first two seasons as Sam's therapist, Julia, and recurred in season three. Recurring guest stars over the years include Jenna Boyd, Nik Dodani, Graham Rogers, Graham Phillips, Casey Wilson, Sara Gilbert, Eric McCormack and Raúl Castillo.
The season four cast will include Jennifer Jason Leigh, Keir Gilchrist, Michael Rapaport, Brigette Lundy-Paine, Nik Dodani, Jenna Boyd, Amy Okuda, Graham Rogers and Fivel Stewart, among others.
See the final season announcement above.