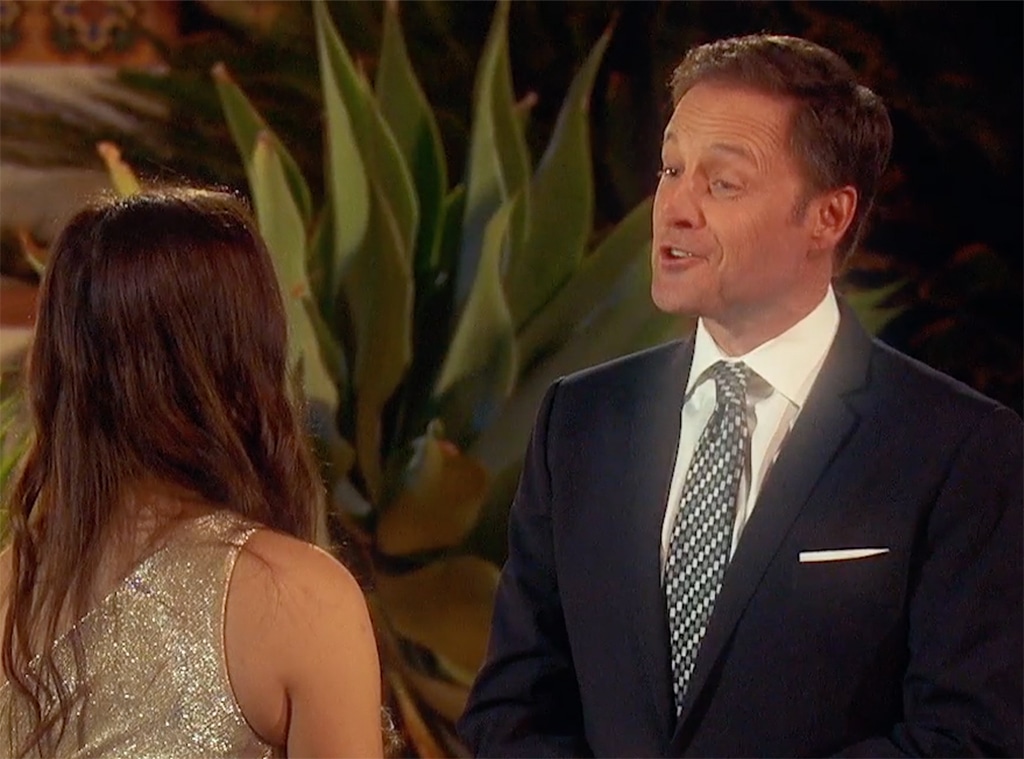 ABC
Could love and music make the perfect duet?
That's the somewhat nonsensical question being asked by the first promo for The Bachelor Presents: Listen to Your Heart, the spinoff none of us were asking for but we're all definitely going to watch later this spring. 
The new show takes 20 men and women who are also musicians and hopes they might fall in love with each other in the midst of some singing and songwriting, probably. It's hard to tell from the promo exactly how this will work, but there is singing, and JoJo Fletcher and Jordan Rodgers are there for some reason, and lots of people are crying. Someone's even smashing a guitar. 
"Music is a great gateway to love," Chris Harrison says, whatever that means. 
Music also appears to be a great gateway to drama, but thankfully there's no sign of Jed Wyatt, the most dramatic musician in recent Bachelor memory. 
Here's the official description of the show:
"The Bachelor Presents: Listen to Your Heart unites two of the most emotionally powerful forces in human life: music and love, as 20 single men and women embark on an incredible journey to find love through music. Singing well-known songs, both individually and as couples, they will look to form attractions through the melodies, find and reveal their feelings and ultimately, fall in love. 
The eligible bachelors and bachelorettes will meet and explore their relationships while living together and going on Bachelor-style dates that focus on music. Once the couples commit to each other, it will be time to take their relationship to the next level. The harmony of the couples will be tested through musical challenges, including live performances judged by some of the biggest names in the music business. Ultimately, the couples whose performances reveal their love and devotion to one another will continue to be given a chance to further their relationships until only one couple is left standing."
You can watch the promo below. 
The Bachelor Presents: Listen to Your Heart premieres Monday, April 13 at 8 p.m. on ABC.