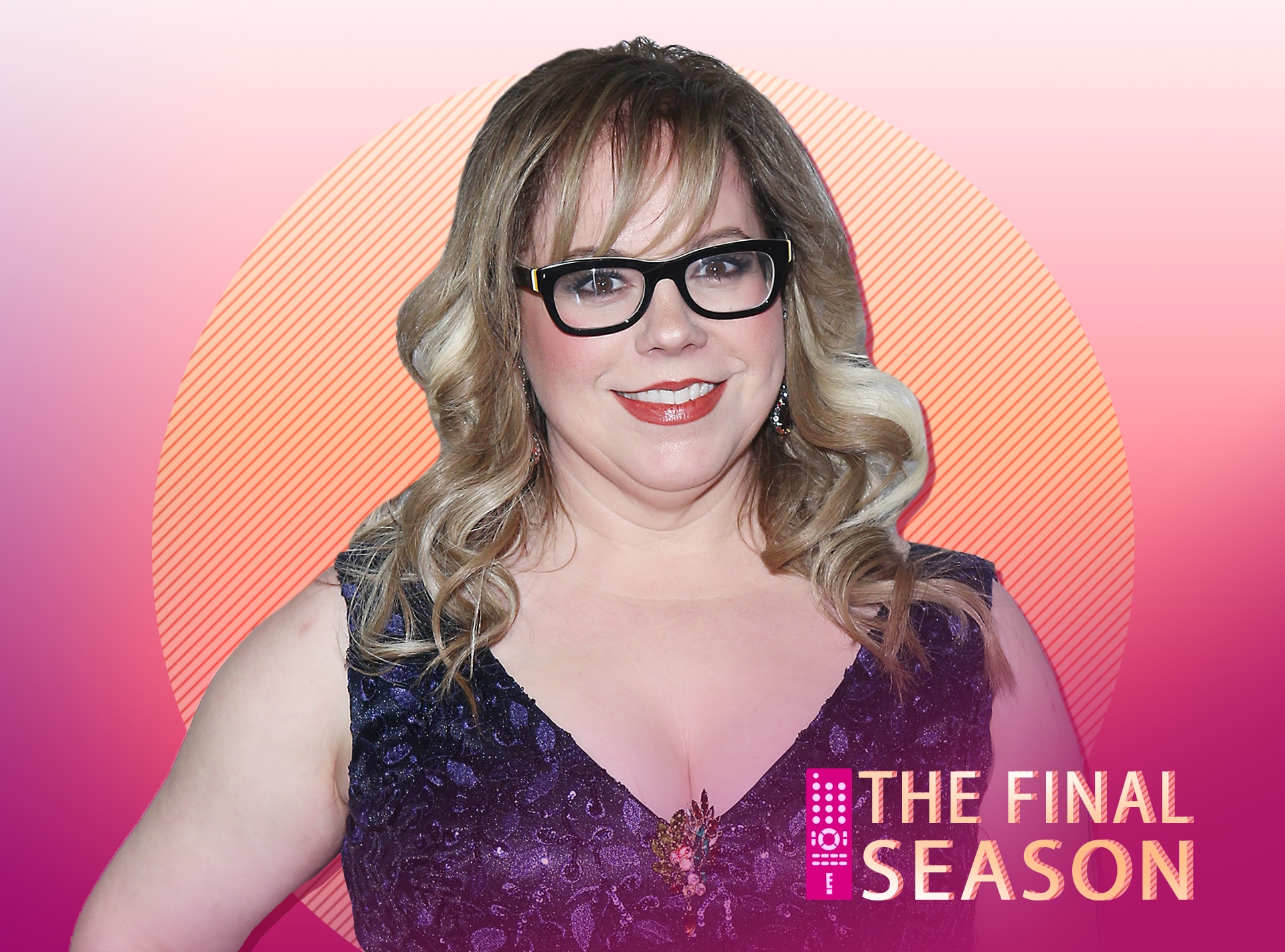 Michael Tran/FilmMagic
All good things must come to an end, even—and especially—television shows. And in the 2019-2020 TV season, quite a few favorites are signing off.
Will it be for good? That remains to be seen in today's climate of revival and reboot fever, but it's for now. To celebrate the end of an era, E! News assembled the stars who are saying "see you later!" to their beloved characters and for a candid look at the past, present and future of their hit shows.
Since debuting in a recurring role in season one of Criminal Minds, Kirsten Vangsness has played Penelope Garcia, BAU technical analyst and communications liaison. After hacking her way into a job, Penelope Garcia has been the heart of the team, and the only character to appear across the two Criminal Minds spinoffs.
Below, Vangsness reveals her favorite memories and the time she struggled with playing the character.
My favorite behind-the-scenes memory is…
"Listening to Joe Mantegna DJ and sing in the makeup trailer, the time Matthew and I tried on all of my costumes in my dressing room, or any of the times Shemar would put me on his shoulders and wander around the set!"
The moment I realized Criminal Minds was a hit was…
"When they asked me to be a series regular in the middle of the first season. That's when it occurred to me that something special was happening."
The prop/wardrobe item I took home is…
"All of Garcia's glasses, her earpiece, a lot of the props from her desk (either I bought them or fans sent them to me) and most of her outfits, including the jacket from the Doctor Who episode."
 When I think of my character, the first thing that comes to mind is…
"…love. Love. Love and sex."
The thing about this character I'll never be able to shake is…
"She brings everyone together and she's so many levels of intelligent. Her heart is so big and she fell in love with Derek Morgan but she couldn't be with him, so the best she could do was release him and when he left, I almost didn't know how to play her, because I think only she understood herself."
Watch:
"Criminal Minds" Cast Celebrates 300th Episode Milestone
The thing I'll miss the most about my character is…
"Her confidence, and how accepting she was of everyone."
I think TV revivals are…
"WONDERFUL! Bring it on!"
The person I'll miss the most (and why) is…
"I'm lucky, I keep in touch and stay very connected with everyone. They're my family and I can't say there is one I miss more than the others!"